SICILY Ultimate Travel Guide | All Tourist Attractions | Italy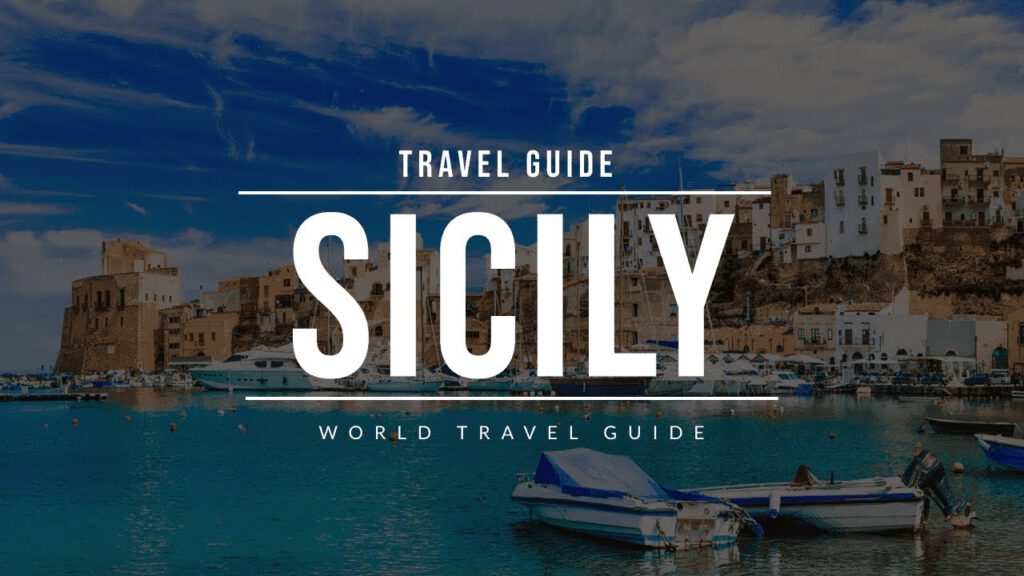 Sicily (Sicilia) is the largest island in the Mediterranean Sea and one of the 20 regions of Italy. Sicily has 5 million inhabitants, with Palermo as its capital and Mount Etna as its most famous landmark. Sicily is located in the central Mediterranean Sea, south of the Italian Peninsula, from which it is separated by the narrow Strait of Messina.
For centuries it has been the crossroads of Europe, Africa and the Middle East. The imprints left throughout the past centuries from all these diverse cultures has created Sicily's unique identity, rich in history and extraordinary food. Today, Sicily is home to 7 UNESCO World Heritage sites and attracts over 15 million tourists each year.
➤ You can contact us by e-mail:
worldtravelguide2021@gmail.com
▬ Content of this video ▬▬▬▬▬▬▬▬▬▬
0:00 – Intro
1:16 – Mount Etna
2:57 – Catania
4:34 – Taormina
5:48 – Syracuse
7:17 – Ragusa
8:42 – Modica
10:23 – Enna
11:55 – Agrigento – Valley Of The Temples
13:29 – Scala Dei Turchi
14:23 – Selinunte
15:33 – Trapani
16:46 – San Vito Lo Capo
17:45 – Palermo
19:26 – Cefalu
20:59 – Aeolian Islands
22:08 – Messina
23:15 – Best Time To Visit Sicily
24:32 – Transport In Sicily
25:41 – Outro
#sicily #italy #travel