Where To Travel for CHEAP in 2022 | BEST BUDGET TRAVEL DESTINATIONS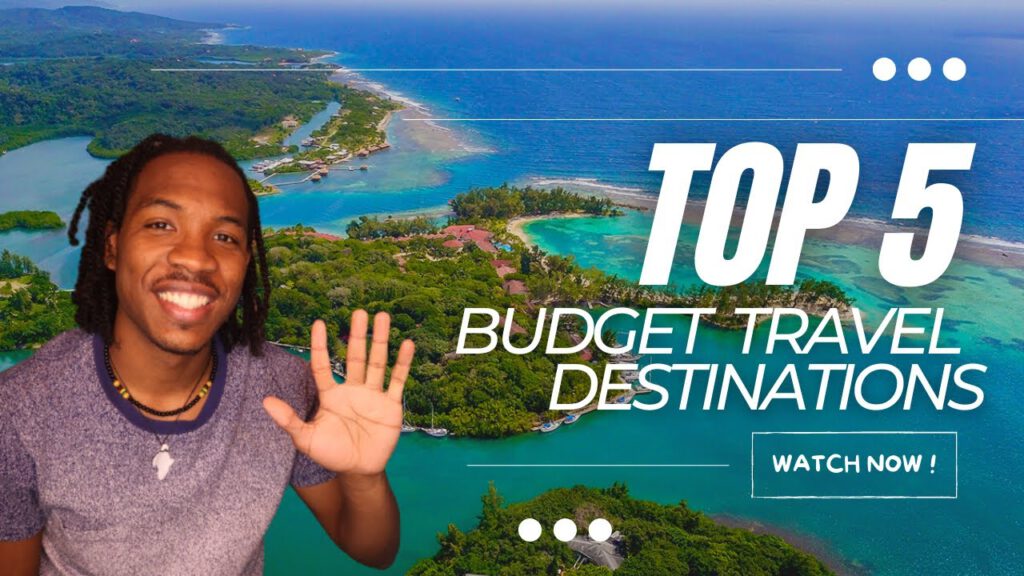 If you're wondering where to travel in 2022, WATCH this video! Whether you are a backpacker or looking for a luxurious stay, I'm showing you how it's possible to travel the world for CHEAP without compromising on your experience.
I am giving you my TOP 5 INCREDIBLY CHEAP budget travel destinations that have so many amazing offerings from the attractions to the food to the transportation to the accommodations!
I am all about experiencing as much of the world as possible without compromising my budget. I'm here to help you do the same. #SeetheWorldSaveADollar
Are there any other affordable travel destinations that you are planning to travel to in 2022? Leave a comment below!
Thank you for watching! Be sure to LIKE, SHARE, and SUBSCRIBE to this channel for more budget travel tips! Your support is GREATLY appreciated!
Quickly Search FLIGHT/HOTEL DEALS with Skyscanner: https://skyscanner.pxf.io/c/3238568/1027991/13416?associateid=AFF_TRA_19354_00001
Find the best CAR RENTAL DEALS here: https://www.discovercars.com/?a_aid=chewstoexplore
Download our FREE top 9 list of apps and websites that will help you easily find your next travel deal!: https://chewstoexplore.ck.page/find-your-next-cheap-flight
If you aren't subscribed to our channel, please do that right now!!!!
Help us reach 10,000 subscribers 🙂
DJI Osmo Pocket 2- Video Camera I use to record all my videos https://click.dji.com/AHIn4IL1ty1ZeSwuoSwKiw?pm=link
DJI Mavic Mini 2- The Drone I use in all my videos https://click.dji.com/ANkKpl8Uwpwnb81bEFIcag?pm=link
BEST BEGINNER DRONE VIDEO

Liv's nails – Chip-resistant strips resulting in a salon-quality manicure
https://www.colorstreet.com/miatay
Follow me on Instagram and TikTok: @chewstoexplore
Please check out some of my other videos below:
Mexico Travel Vlog

Guatemala Travel Vlog

St Lucia Travel VLOG on a Budget

El Salvador TRAVEL GUIDE

Hidden Gems of Cartagena, Colombia

*Disclaimer: This video description contains affiliate links. That means that if you click a link and decide to make a purchase I will receive a commission at no extra cost to you. Youtube and blogging is a stream of income for me, and those purchases help support this channel. Thank you for your continued support.