6 Safety Tips for Budget Travelers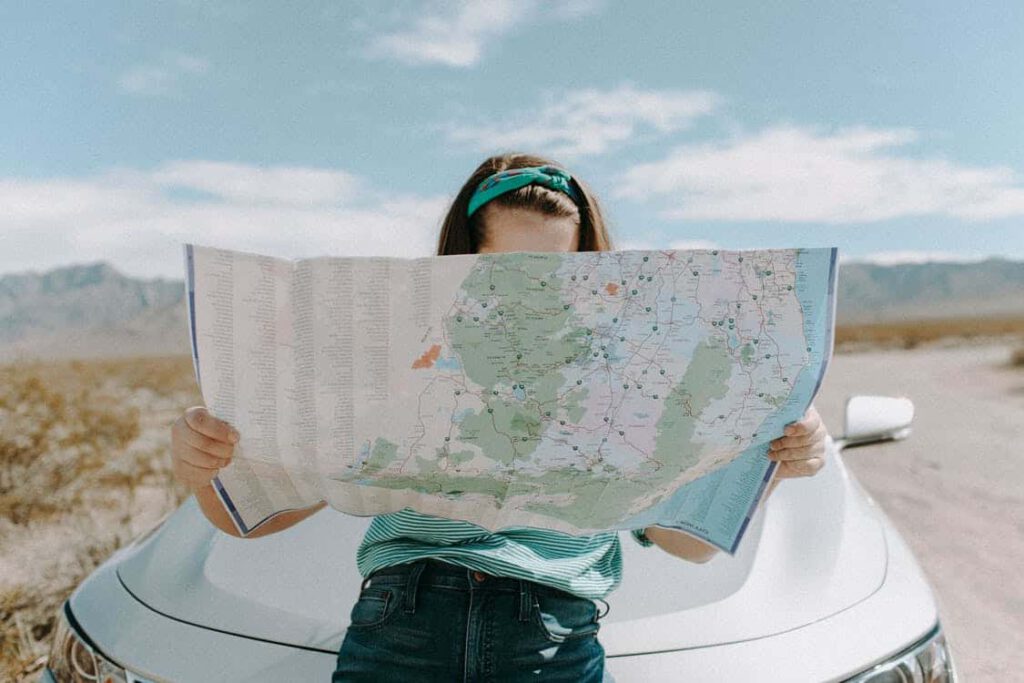 Here, I will give you some useful travel safety tips to bear in mind when traveling on a tight budget.
1) If you have a local host at your destination, have them show you the area, tell you a bit about its history, social context and what's ok and what's not.
2.) Avoid tourist traps. Big cities and tourist hotspots are often a lot more expensive than straying off the beaten track! Try and choose less well-known destinations, if you can. Check out these hidden gems in Europe you must visit.
3.) Know Common Travel Scams . Many people see tourists as a great way to make a living, but unfortunately some go about it by tricking, deceiving, or outright extorting money from travelers through scams. There's simply not enough space in this travel safety article to list every travel scam out there. And every country seems to have its own varieties.
4.) Pack well. Firstly, pack light. You won't wear half the clothes you want to take, and it'll only cost you more in baggage to bring more than you need. However, one of the most important tips for travelling on a budget is that it's important to check that you take everything you need, not forgetting anything! If you forget something, it could cost a lot of money to buy that essential missing item when you're abroad.
5.) Get Travel Insurance. There's a common saying among the travel community, "If you can't afford travel insurance, you can't afford to travel." A big part of travel is the surprises you find along the way, unfortunately they're not always good or cheap ones. From accidents that leave you with giant medical bills, to situations that leave you with legal expenses or unexpected delays, travel insurance can be a life saver.
6.) Be aware of ATM charges. ATMs can charge a lot of money to withdraw and exchange your money. However, it is often the case that it's cheaper to take money out on your travels than it is to get it exchanged before you go. To avoid charges, take as much money as you can afford to lose out at once.