Top 10 Hottest Winter Destinations 2019 | MojoTravels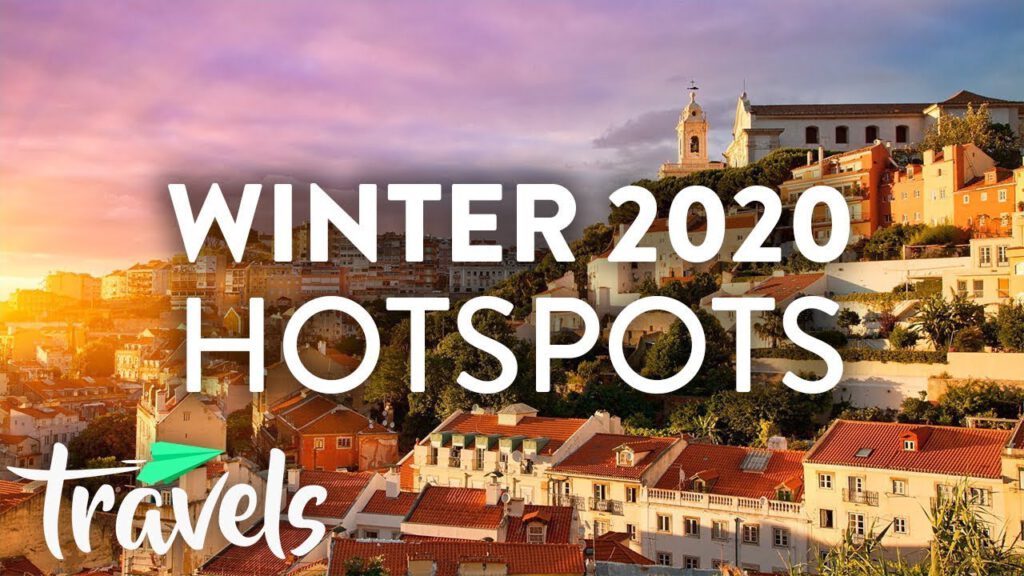 We think you deserve a trip this winter… and we've got some ideas as to where you should go. Welcome to MojoTravels and today we're counting down our picks for the Top 10 Hottest Winter Destinations (2019).
For this list, we're looking at some of the most popular destinations that you should consider for your winter retreat this year, offering up suggestions for all types of travelers, from those looking for sun and sand, to those who prioritize cultural experiences and everything in between.
#HottestDestinations #Travel #WinterHolidays