20 Best Travel Destinations to Visit in the World 2023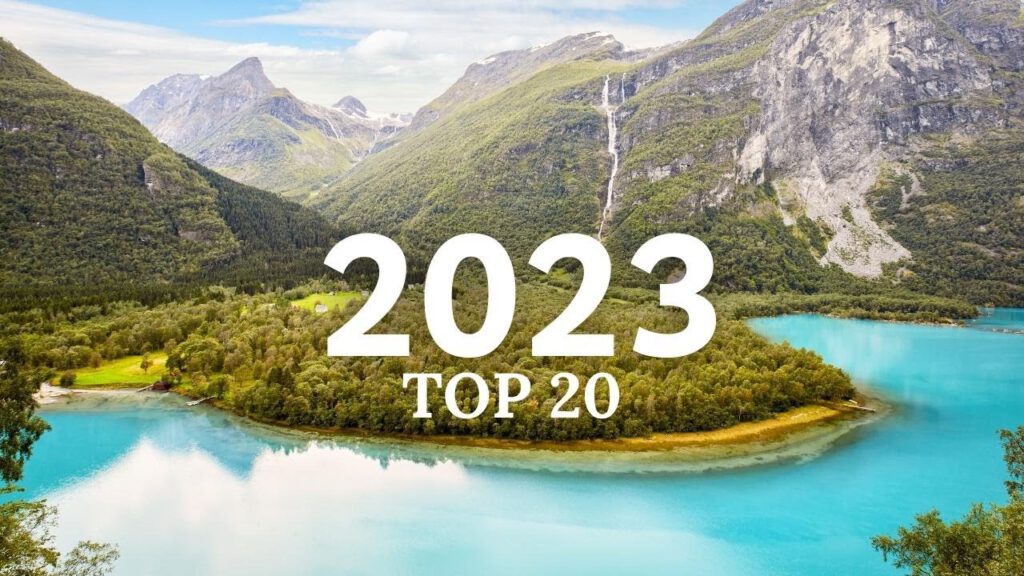 ​@AdvenTourTravel Presents.
#4k #nature #village
Hello, from AdvenTour Travel Channel. Here we go folks! In this video, we've put together a list of the 20 best travel destinations to visit in the world in 2023. Whether you're a traveler looking for a new adventure or a homebody itching to explore a new place, this list has something for you.
From charming cities to scenic beaches, we've put together a list of the top travel destinations in the world in 2023. From Europe to Asia, North America to the Middle East, this is the perfect list for travelers of all interests and levels of experience. So put on your hiking boots and grab your passport, it's time to head on over to one of these amazing destinations!
Links:
Use VidIQ for your YouTube Channel:
https://vidiq.com/adventour
Music for your contents:
https://share.epidemicsound.com/6a8p47
After watching the video tell us what you think about our list. Don't forget to subscribe.
00:00 Intro
00:33 Number 20: Lovatnet Lake, Norway.
01:57 Number 19: Burano, Italy.
03:15 Number 18: Phang NGA Bay, Thailand.
04:37 Number 17: Assos, Greece.
06:01 Number 16: Cappadocia, Türkiye.
07:30 Number 15: Valetta, Malta.
09:24 Number 14: Tanzania.
11:15 Number 13: Lauterbrunnen, Switzerland.
13:17 Number 12: Ha Long Bay, Vietnam.
14:38 Number 11: Ancient City of Sigiriya, Sri Lanka.
16:10 Number 10: Hvar, Croatia.
17:57 Number 9: Dubai, UAE.
19:29 Number 8: Kyoto, Japan
20:34 Number 7: Petra, Jordan.
21:36 Number 6: Maldives.
23:05 Number 5: Bali, Indonesia.
24:28 Number 4: Banff, Canada.
25:57 Number 3: Bora Bora.
27:13 Number 2: Egypt.
28:10 Number 1: Hallstatt, Austria.