5-Nights stay at top rated 5-star Beach Resort in Cancun from only $499 (for entire stay, per room)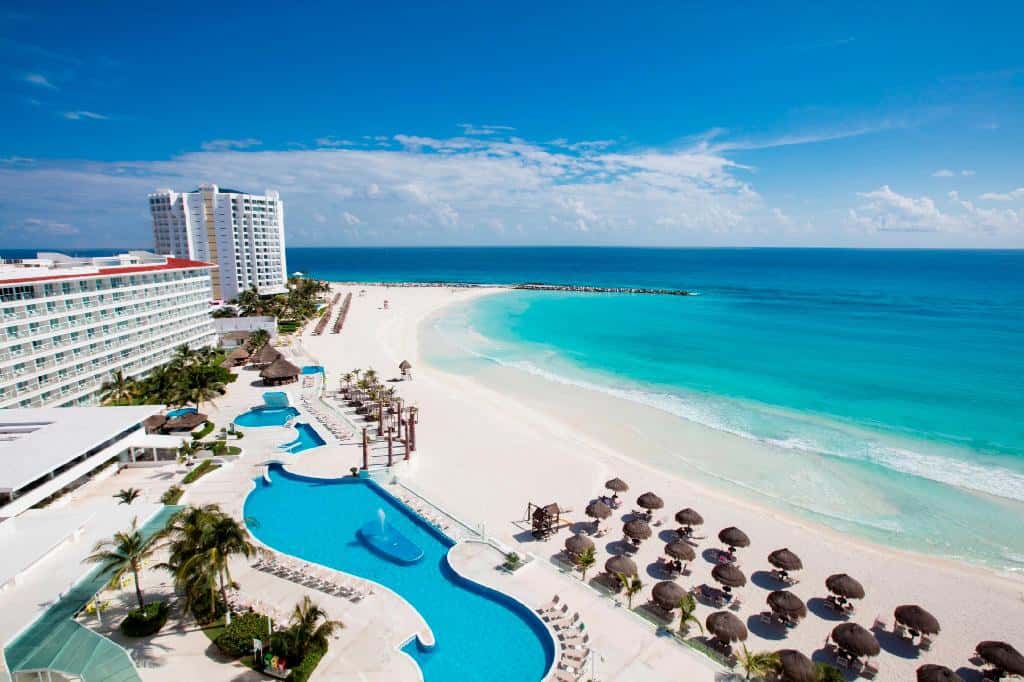 Today we can offer you a perfect stay at a 5-star resort in Cancun for super cheap rates.You can book at the moment a 5-night stay at top-rated 5-star Krystal Cancun Resort with the rates starting from only USD 499 for a couple in a Luxury Accommodation inclusive an ALL-INCLUSIVE package.
At WorldTravelerClub.com you find a deal & discount code where you can grab a luxury 5* resort for 70% Off!!