Malaga Travel Guide – Top Things to do, Selected by Locals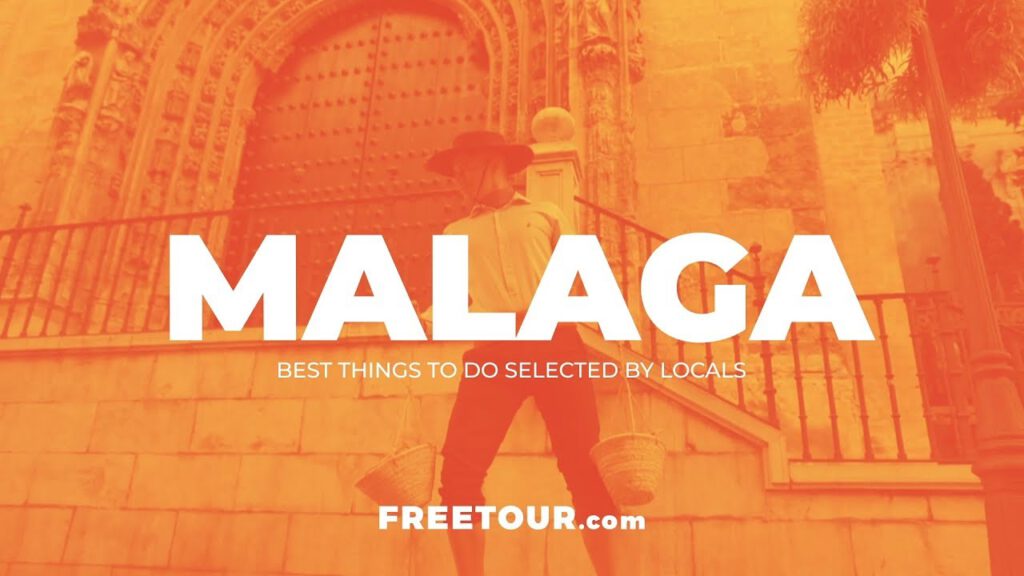 Planning to visit Andalusia, Spain?
Here's a complete Malaga travel guide featuring top places and things to do, recommended by locals Javier and Luis.
Book a free tour with local Spanish guides and discover more unique activities in Malaga at: https://bit.ly/2VNc9tJ
Find free and budget tours in over 100 countries: https://bit.ly/2UGOWNu
SKIP TO…
#1 Port of Malaga – Cycle along the seafront (0:21)
#2 Pedregalejo Neighborhood – Find the best restaurants with a view (Restaurante Hermanos Muñoz) (1:00)
#3 La Malagueta Beach – Taste a fresh "espeto de sardinas" (1:30)
#4 Atarazanas Market – Take a food walking tour (2:15)
#5 Casa Aranda – The best place for churros and chocolate (3:10)
#6 Bar El Pimpi – Drink sweet wine and enjoy flamenco (3:36)
#7 Roman Theater – Dive into the history of Malaga (3:36)
#8 Plaza Merced – Visit the birthplace of Picasso (4:27)
#9 Bar El Beato – Taste the most popular Spanish tapas (5:02)
#10 Calle Larios – Take a stroll through the city's liveliest street (5:42)
#11 Constitution Square – Explore the Historic Quarter with a view (5:59)
#12 The Incarnation Cathedral – Marvel at exquisite Renaissance art, inside and out (6:22)
Spend your day in Malaga like a true local!
If you liked this video, please share it with your friends 🙂
Subscribe to Freetour.com channel: https://bit.ly/2VKP375
More videos and excellent tips from locals every month!
Connect with us!
Follow us on Facebook: https://www.facebook.com/freetourcom/
Follow us on Instagram: https://www.instagram.com/freetourcom/
Follow us on Twitter: https://twitter.com/freetourcom
Download the Free Tour App
– iOS: https://apple.co/2Pb6Amu
– Android: https://bit.ly/2PbK7G7
Visit our website: https://www.freetour.com/