Australia's Top Destinations in 2021 | Layby Holidays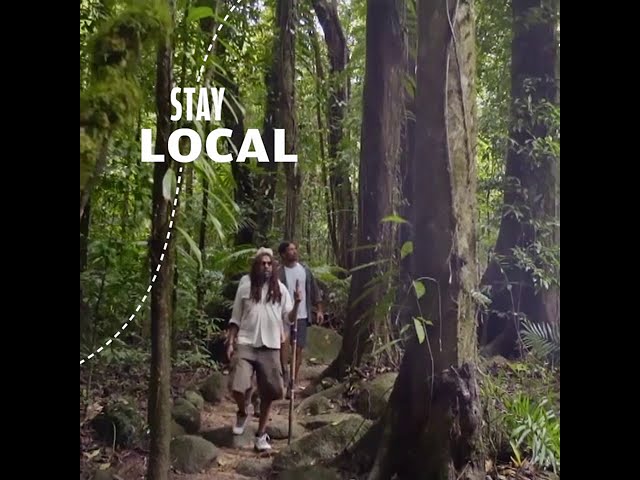 Searching for a Covid-Safe holiday? From remote beaches, luxury island escapes to family glamping and adventure holidays, Australia is one of the best places in the world to travel safely.
We know booking a holiday right now can be frustrating, so what about booking for 2022 or even later in 2021? Not only can you book in advance, we also offer a 30 day change of mind policy and flexible cancellations.
PLUS you can pay for a holiday with instalments, always interest-free!
Sign up now to get $25 off your first booking → www.playtravel.com.au/subscribe
#PlayTravel #PlaybyAfterpay