Best Travel Backpacking Destinations 2021 (Top 5)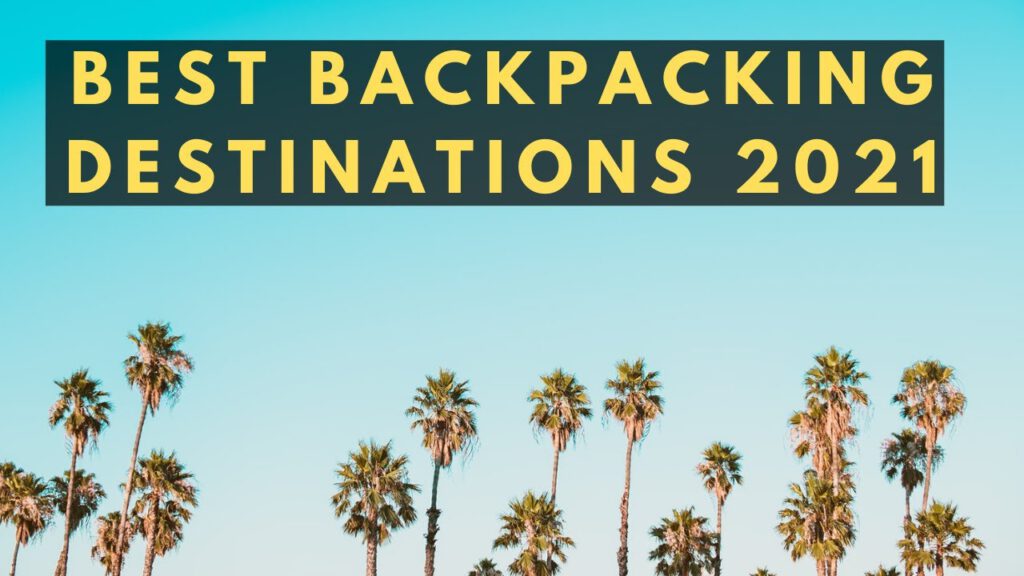 With the pandemic completely decimating all travel plans for 2020, we look at some of the best backpacking travel destinations for 2021.
We have created a list of our top 5 locations from around the world, perhaps you have already been to some! Let us know what they're like in the comment section below!
In our list, we have tried to stay clear from the more well known backpacking hotspots, such as: Australia, Thailand, Bali, Vietnam & Cambodia – these are all awesome countries, but most people already know about them.
Want to be featured on our Instagram page? Simply follow us @thebackpackgram and tag us in your best shots, or leave your Instagram name in the comment section below and we will find you.
Enjoy the video? Drop us a like! 🙂
SUBSCRIBE it's FREE!
Song: AWN – From The Seaside