Exploring Puglia, Italy 2019 // Best travel guide | Virtual Tour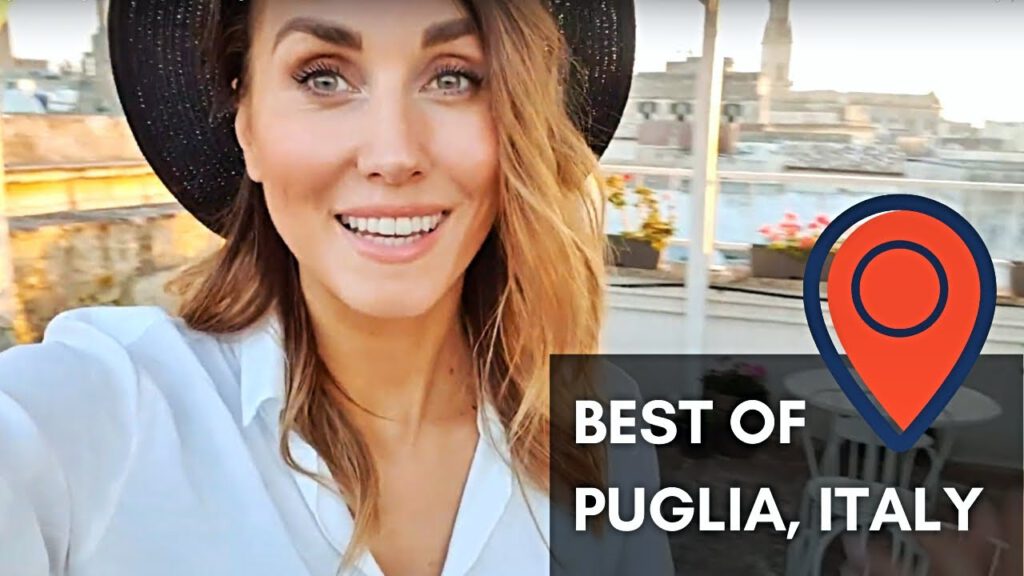 A few lines from one of my Instagram posts:
…Upon our arrival in Bari airport, we first headed to the car rentals and rented an economy car with @avis. Instead we received an upgrade and got a brand new Seat SUV (it literally had driven just 18km!) 😲 We went straight to Lecce, booked a room in @andsobnb which is an amazing bed & breakfast hotel in the heart of historical part of Lecce. This will be our starting point from where we will be visiting all other cities in this beautiful region. Here you will find their famous homemade pasta #orecchiette and #tarallini on almost every corner. Generally pasta orecchiette is made by local Italian "nonnas" 👵🏼. In restaurants ask for 'vino locale' 🍷, which will go perfectly with their homemade pasta and fresh seafood.
——
Follow me on Instagram to see & read more from our trip and make sure to watch my Insta Story Highlights 'Puglia' & 'Puglia2'
https://www.instagram.com/maija_armaneva/
——
Exploring Puglia, Italy // Virtual Tour 2019 | Best travel guide
——
SHOT WITH SAMSUNG GALAXY S10+