Israel Travel Guide: Everything You NEED TO KNOW Before Visiting Israel 2022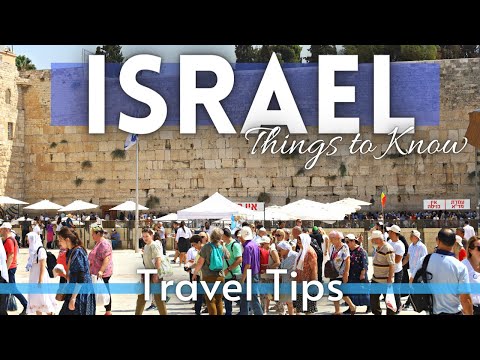 In this Israel travel guide we discuss Israeli food, the hotels and accommodation and much more. We spent a week in Israel visiting many of the historical sites in Jerusalem and the surrounding areas Also visited the Red Sea city of Eilat and spent several days exploring Tel Aviv.
#Israel #Food #Israeli #Travel #TravelGuide #ThingsToKnow #VisitIsrael #Jerusalem #telaviv
Island Hopper TV takes you around the world to the premiere travel destinations. Our virtual travel guides from across America to Asia, Europe and Australia have assisted many world travelers in educating themselves on their next destination to travel or even vacation.