Thailand: Stay at 5* Santiburi Koh Samui for only US$ 121 per Suite / night (71% Off)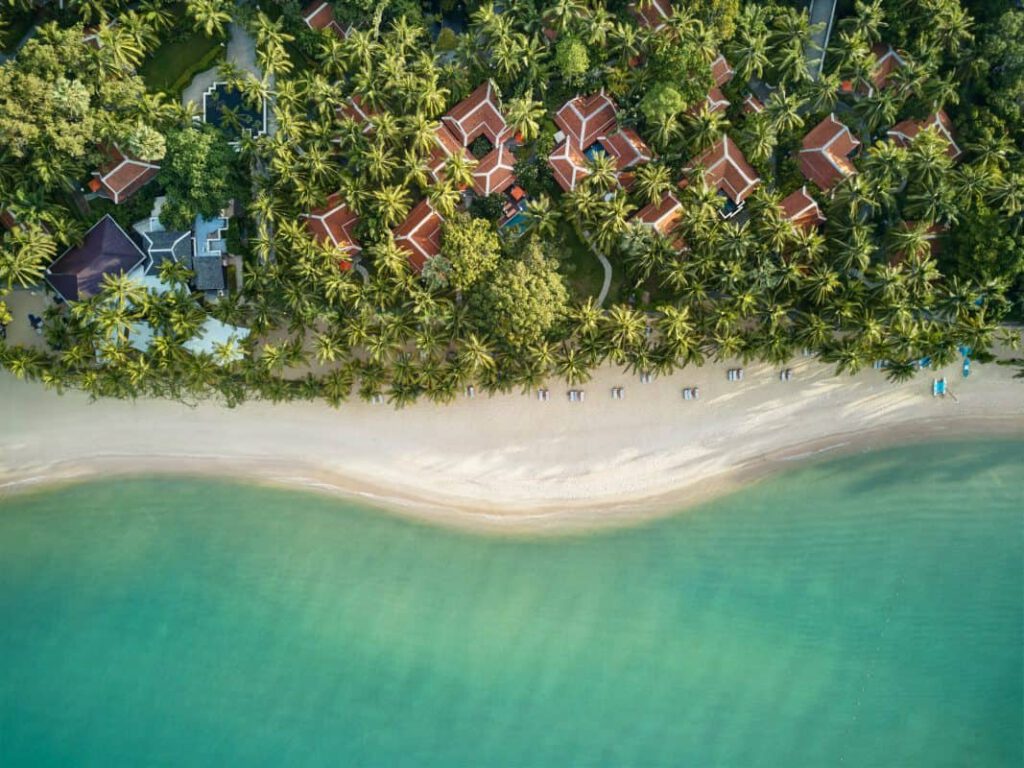 Koh Samui is one of the top destinations in Thailand.We found a great hotel deal on Koh Samui that we want to share with you! Be quick! Make sure you don't miss this great 5* Hotel Deal!!
The top-rated 5-star Santiburi Koh Samui in Thailand now offers very cheap rates until October 2021.
At WorldTravelerClub.com you find a deal & discount code where you can grab the Santiburi Koh Samui for only 121 USD per night per room!!
Check here the rates: