Top travel destinations in Kosovo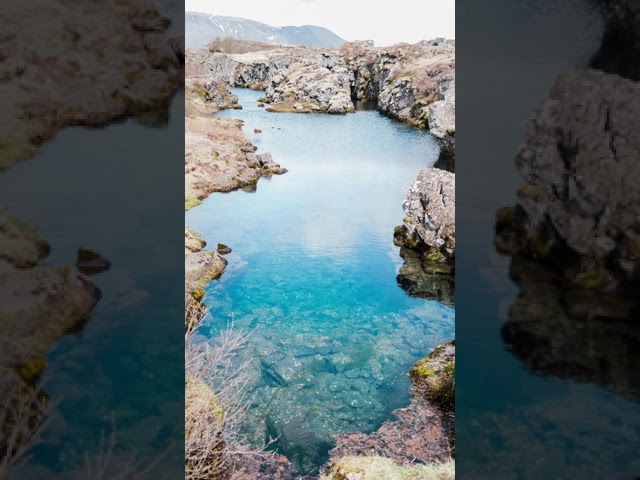 Are you planning on travelling to Kosovo? Ensure to include these top destinations on your must visit list to make the best out of your trip. #shorts #travel
!!!!! Sign up for Amazon Audible Plus free trial here – https://amzn.to/3toc1m0
3. The largest lake in Kosovo. It is formed because of the dams of the river Ibar. Gazivoda lake is shared by Kosovo and Serbia and has an area of almost 12 square kilometres where 9 square kilometres is part of Kosovo. It has more than 100 meters deep and many marine animals and a variety of fishes are living here. The anaesthetic view can be seen from the areas outside the lake. Tourists always visit the lake for a tour.
2. Located in the west part of Kosovo that occupies an area of 624.88 square kilometres and was established in 2013 to create a new tourism site in the country. Cursed mountains are the meaning of Bjeshkët E Nemuna. It offers a green with various flowers and animals that live here, they also have a lovely river, attractive steam, and stunning hilly mountains with green plants and trees.
Sightseeing, fish catching, hiking, and mountain climbing are some activities that can be done in Bjeshkët E Nemuna. This national park is number one on the list of places to visit in Kosovo.
1. The largest city and the capital of Kosovo where most Albanian are living. It is a town that is rich in history with almost 20 monuments, some mosques, and churches from Ottoman and Byzantine ages. Also, they are the center of commerce, entertainment, and healthcare of Kosovo.
Gracanica Monastery from the 14th century and a UNESCO's world heritage site, the majestic Kosovo Museum, the Ottoman Bath, clock tower, and public fountain are all part of Pristina. Local people love to enjoy festivals throughout the whole year in the city. Visiting local coffee shops, swimming pools, and shopping malls and tasting the local Peja beer while in the pubs are some activities that can be enjoyed in Pristina.