7 BEST PLACES to TRAVEL in April and May | Travel destinations 2021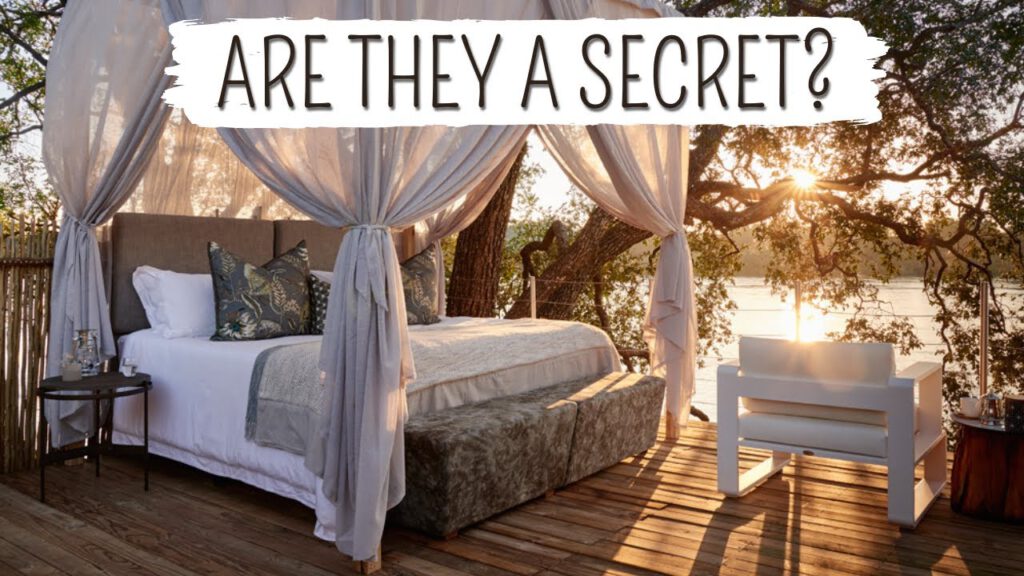 ➡️ Watch also: "City or Beach? – 7 BEST PLACES to visit in June – | Destination guide 2021" 🏖🏙🌞
April and May are difficult months to find the perfect place to visit as it is only low season in most countries. Therefore we created this video to help you find the 7 best places to visit in April and May.
💥💥💥💥💥
CHECK OUT OUR LATEST MERCH STORE (Men's, Women's & Children's apparel | Accessories)
Shop USA: https://bit.ly/3fFZa9Y
Shop EUROPE: https://bit.ly/3sJtl42
💥💥💥💥💥
Timestamp: 👇👇
0:00 Intro
0:19 Portugal in April and May
1:16 Zambia in April and May
2:34 Seychelles in April and May
3:32 Bali in April and May
4:32 Philippines in April and May
5:42 Florida in April and May
6:45 Morocco in April and May
7:46 Thank you
******
SOCIAL MEDIA & BLOG:
https://linktr.ee/LoveBeyondNations
All copyrights go to their respective owners. We do not own some rights to these videos or pictures. They have, in accordance with fair use, been repurposed with the intent of educating and informing others. However, if any content owners would like their images removed, please contact us.