A Kenya Safari Holiday In Aberdare National Park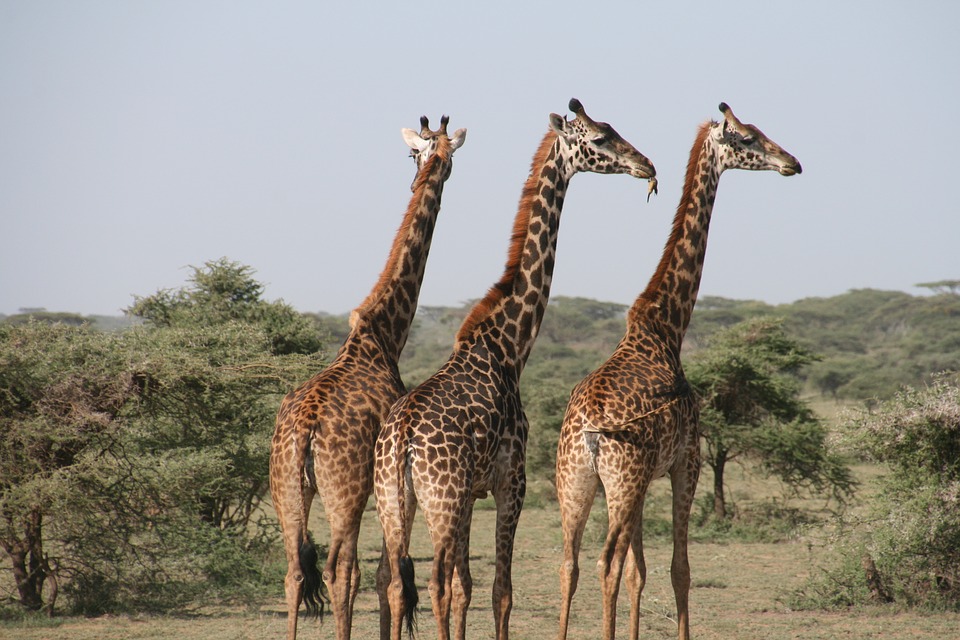 A Kenya Safari Holiday must include a visit to the Aberdare National Park, not only because a visit to Treetops possiblt the most famous safari lodge is Kenya is here, but also because of the amazing scenery, and the variety of wildlife that can be found.
Aberdare National Park is a great Kenya Safari destination for both these reasons.
The Park varies from around 7000 feet to 14000 feet so there is everything from moorland to rainforests, bamboo forests to mountain peaks, all broken up by deep river valleys with streams rivers and beautiful waterfalls.
This in turn means a large range of wildlife to view on your safari holiday and Aberdare National Park of course has te best known safari lodge in the world which is Treetops. At Treetops and the Ark, both of which are treehouse hotels, where the walkways and rooms are up in the sky in the forest canopy. They are marvellously situated beside waterholes and natural salt licks, there is all day and all night game viewing without leaving the hotel, thanks to the floodlighting. There is even a bell system in the room to waken guests if a good sighting arrives in the hours of darkness!! There is even an underground viewing hide so close to the waterhole, that you could almost reach out and touch.
The great spread of height in the Park means different species in different environments, and up high the moorland is very reminiscent of the Scottish Highlands, butat 10,000 feet the bamboo thickets hide the bongo a rare and elusive forest antelope.
If you have come to see the big five,then elephants dominate the waterholes, and lions hve to give way. Leopards can be sighted there but mostly a night.
The Park also contains large numbers of black rhino.
Aberdare National Park is not a malaria area because of the height, butrecautions must continue to be taken, because you will be coming from or going to spots where Malaria is a real danger.
In summary no Kenya Safari holiday would be complete without visiting Aberdare.