Most Beautiful Places to Travel to in 2021!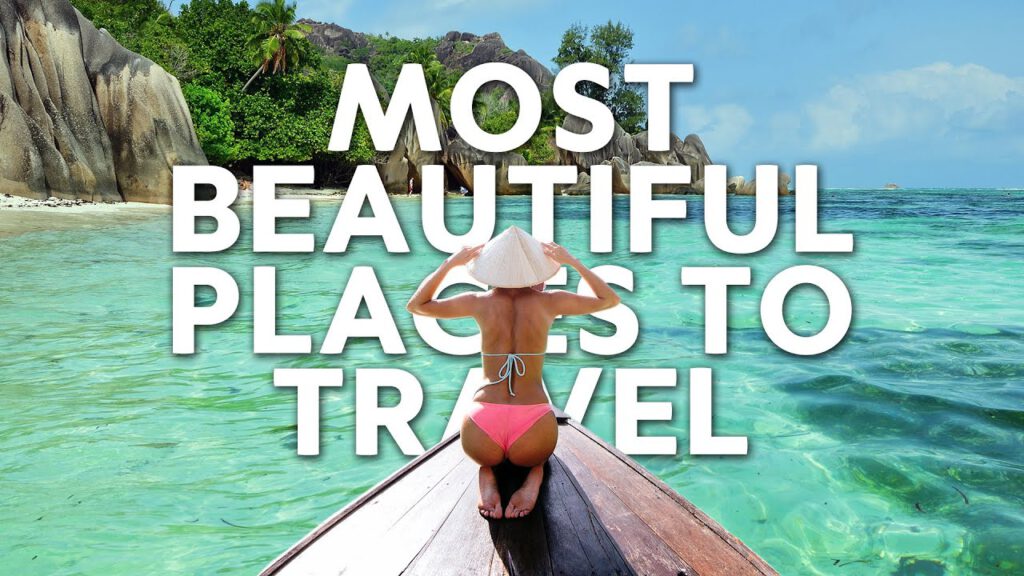 What with 2020 being a disastrous year for everything including tourism, 2021 is looking to be very promising! In the attempt to incentivise tourism many locations have special offers and deals available for the upcoming year. With this in mind, here are the Most Beautiful Places to Travel to in 2021!
1. Jamaica
If you book now for a vacation in 2021 not only with you get huge savings but you'll also be spoilt for choice, everything is available, from budget apartments to luxury villas.
if you travel off peak season you'll save even more money and because Jamaica is warm all year round you,ll still be able to sun yourself!
2021 is an extra special year here, with lots festivals and events lined up, including a Bob Marley birthday event in February and the Ocho Rios jazz festival in June.
Always vibrant and incredibly beautiful, you can't go wrong vacating in Jamaica.
2. Cape Coral, Florida
If you enjoy watersports, fishing or just dining at a waterfront restaurant, this is the place for you! You can have fun with the kids at Sun Splash Water Park, or take long walks at the beautiful Four Mile Cove nature reserve.
Amazing waterfront vacation rentals are available which are close to all the local amenities and many of which have their own swimming pool and some have a private dock where you'll be able to hire a boat and navigate the over 400 miles of canals in Cape Coral.
3. Barbados
Everybody knows that Barbados is beautiful but most people don't know that it has two completely different sides to it. You have the beautiful west coast with white sand beaches, luxury hotels and villas, and high class restaurants and then you have the windy east coast with rocky cliffs and big waves that attract surfers and watersports lovers from all around the world. A wide variety of accommodation is available, and 2021 will be a fun packed year with lots of music and festivals including The annual Crop Over festival in the summer which is something definitely worth seeing!
4. Orlando, Florida
Yes, I know, Florida again, but you have to admit that with a name that literally means 'flowery' it has to be beautiful! Orlando is the theme park capital of the world and therefore kiddy heaven. Normally its hugely expensive, but if you book your 2021 vacation now, you find some interesting discounts. by booking accommodation at Reunion resort, Champions Gate or Windsor Hills instead of the theme park hotels extra saving can be made. In addition its Disney's 50th anniversary in October 2021 and the new Tron themed rollercoaster in set to be opened in time for the celebration.
5. Koh Samui, Thaiand
This relatively small island packs a hell of a punch, insanely beautiful beaches, traditional temples, and top restaurants, it really does have it all, including variety in accommodation. from budget beach side bungalows to lavish luxury resorts you can unwind and relax in beautiful spas or dance all night in the resort town of chaweng, which has the best bars and discos, not to mention beach parties!
6. Saint Tropez
Traditionally the resort of the rich and famous, Saint Tropez is a picturesque town on the french riviera. Yacht-filled marinas, quaint cafes, museums, parks and historical sights as well as the "Place des Lices Provencal Market" are just some of the beautiful sights to be seen in this "old-world" haven. Take advantage of early booking deals for 2021 and have a jet-set vacation on a bourgeoisie budget!
If you liked this video, comment below before you go!
Get more Tips here! http://www.destinationtips.com