Top 10 Luxury Vacation Destinations 2021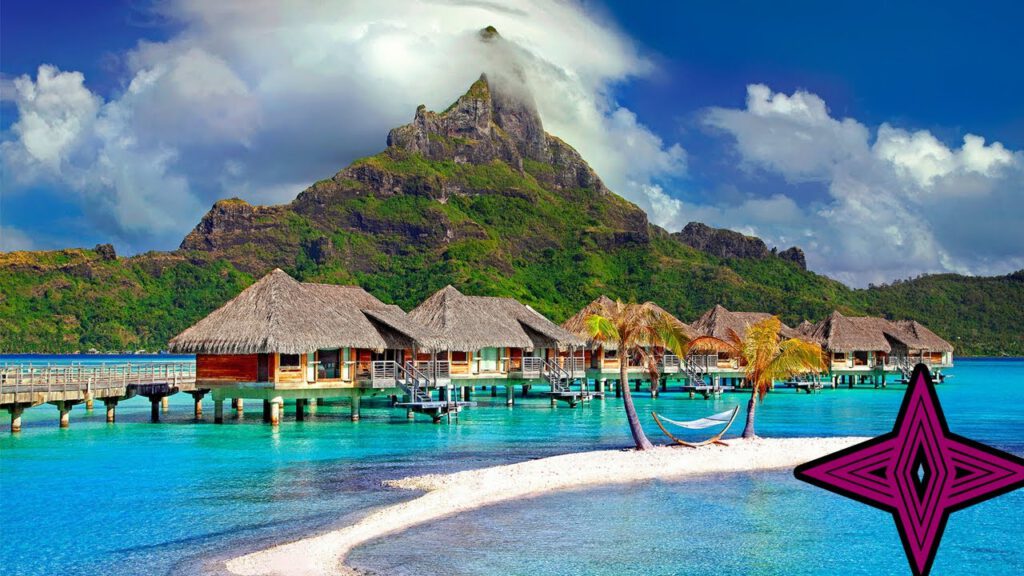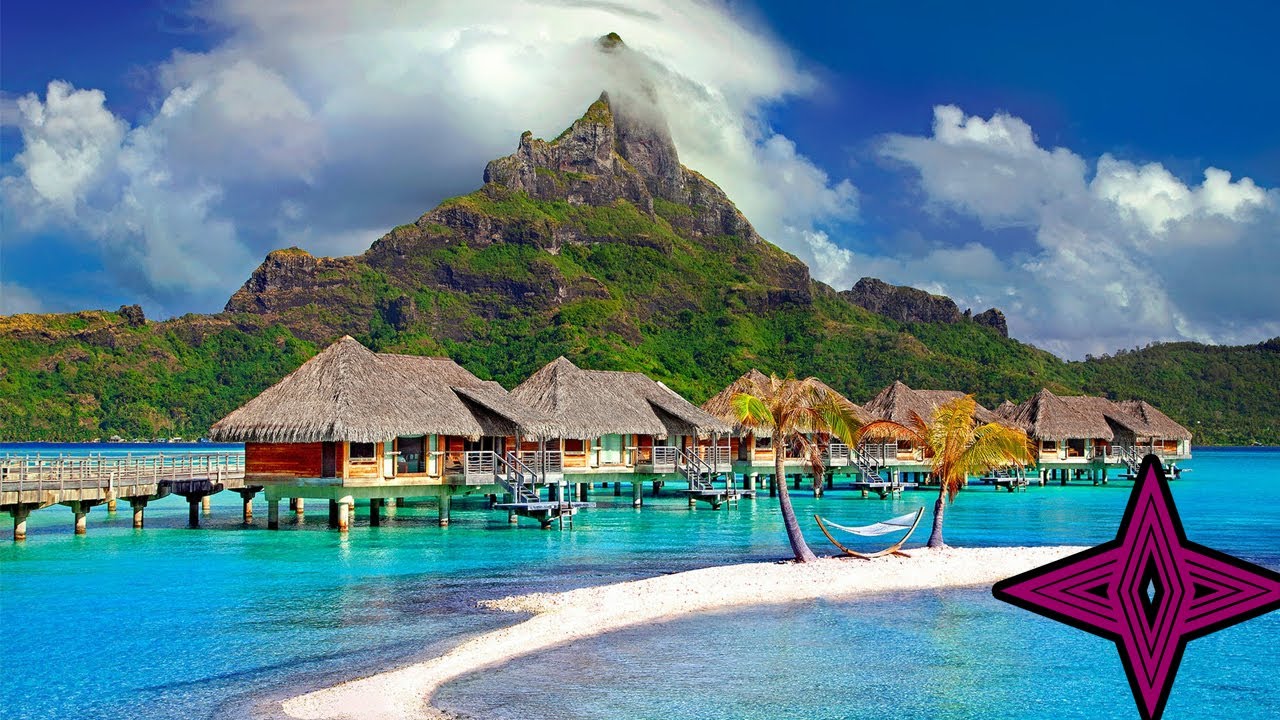 Who doesn't love an amazing holiday? Find out some of the more luxury vacation destinations for you to indulge in todays video. From the 11 luxury islands of Musha Cay to the vibrant vineyards of rural Tuscany Italy, you will witness the true meaning of a luxury vacation in todays top 10 destinations.
💖Don't forget to subscribe to the channel here: http://bit.ly/3pzmclf
✨We hope you guys enjoy this video! Keep Enjoying & stay connected with us!
👉If you enjoy this video, please like and share it
👉Don't forget to subscribe to the channel for more upcoming videos
👉Subscribe to join the Adventure: http://bit.ly/3pzmclf
Hello there, Welcome to Platinum Grade Vacations.
Plan your next Luxury Vacation with our insider videos on all things luxury including the best destinations for vacations; Luxury activities from saying "aahhhhhh" relaxing in a luxury spa pool, to raising your heart rate from exhilarating sports activities. Here you will find the top travel videos featuring incredible destinations around the World, million-dollar Luxury Vacations and some of the most beautiful Luxury Homes on the market. Along with, providing information about affordable luxury travel vacations, based on my own Luxury Travel Vacation experience and knowledge.