Top 10 Travel Destinations for 2022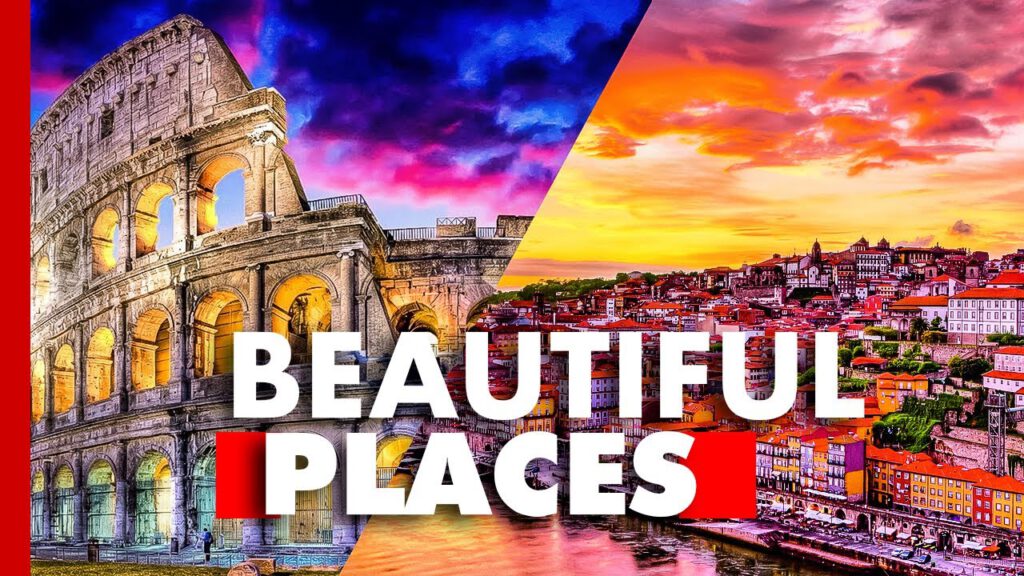 Let's explore the top 10 best travel destinations for 2022.
Whether you're planning a vacation or you are frequent traveler there are many places where to travel in 2022. From Europe to Asia or USA many places offer the best travel destinations around the world. Let's take a look where should you travel for your next vacation in 2022 and what are the best destinations now.
If you want your kids to experience magic on vacation, take them to any of these family vacation destinations. From Italy to Egipt and Malta Europe has many beautiful places that are on everyone's top 10 list. Don't forget to also visit India and China as those countries are now on everyone's bucket list.