Top Budget Travel Destinations 2021 ( Cheapest Countries )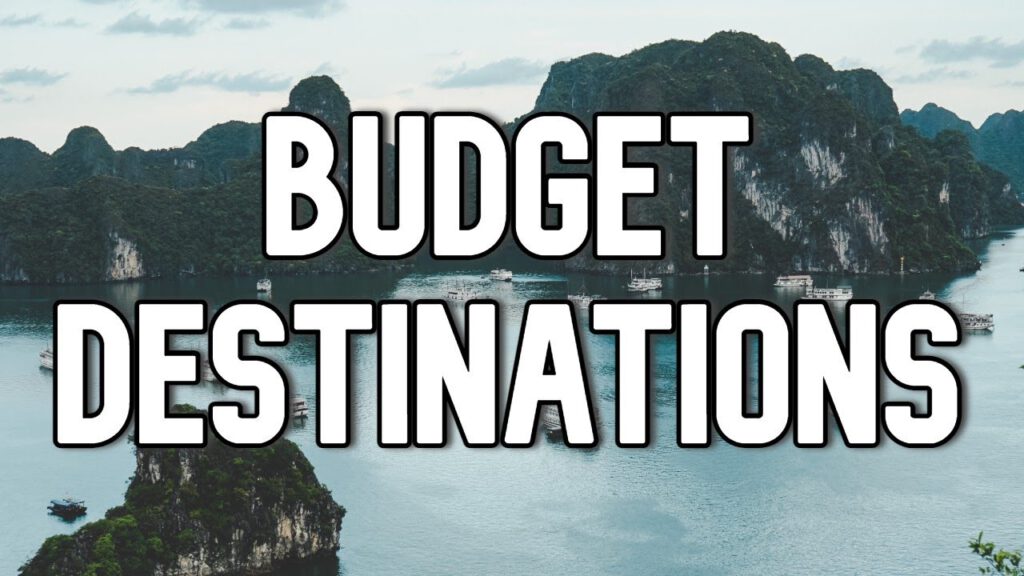 In this video I will tell you the best top budget travel destinations in 2021. These countries are very cheap and are very entertaining! Even if your budget is low, you can still travel to these cheapest countries and experience a lot! Keep in mind that this top 10 list is in no particular order!
I will cover more budget destinations in another video, so subscribe for more videos like this!
In this video i will cover these countries :
Cuba
Georgia
Hungary
Indonesia
Morocco
Sri Lanka
Tanzania
Thailand
Vietnam
Ukraine