Top travel destinations in Malta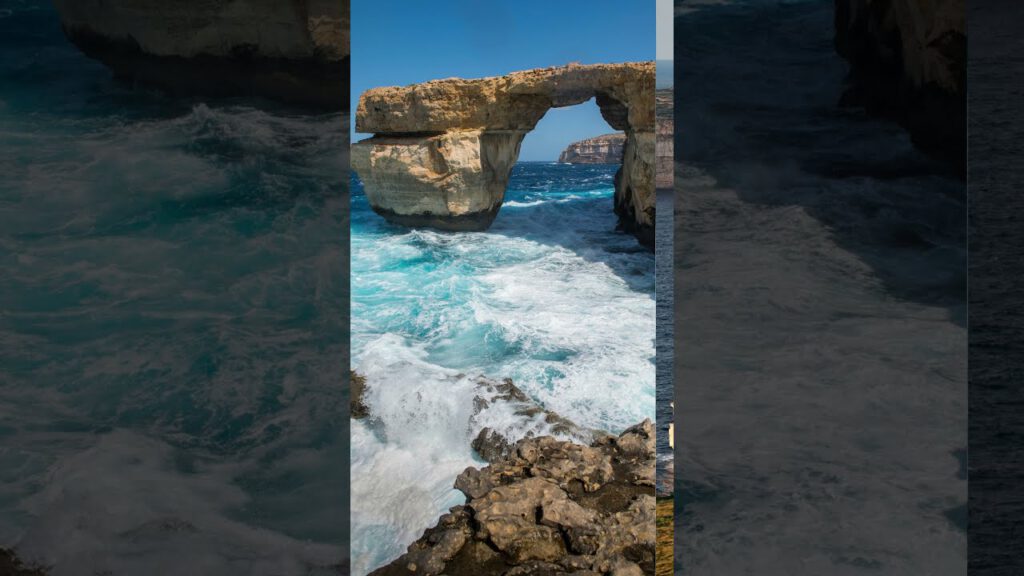 Are you planning on travelling to Malta? Ensure to include these top destinations on your must visit list to make the best out of your trip. #shorts #travel
!!!!! Sign up for Amazon Audible Plus free trial here – https://amzn.to/3toc1m0
3. A breathtaking natural limestone arch with a flat top, the Azure Window is one of Gozo's top attractions. It's been featured in movies and television shows, and is considered an indispensable part of the Malta experience. The tourist village of Dwejra is nearby to serve the needs of visitors who scuba dive, swim and boat around the arch where it drops into the Dwejra Bay. Boat tours are available, offering plenty of opportunities to capture great pictures. The arch is visible from a great distance. Most people hike there, enjoying the extraordinary view as they go and then cooling off in the water.
2. Situated in Malta's capital city of Valletta, the St. John's Co-Cathedral is recognized as an outstanding example of Baroque architecture. Its exterior is forbidding and deceptive, as it closely resembles a fort. Once inside, visitors discover ornate decoration and priceless works of art. Perhaps the most recognizable piece is Caravaggio's the Beheading of Saint John the Baptist. The cathedral was commissioned in 1572, and was intended to be the conventual church for the Knights of St. John, a noble order made up of the sons of some of Europe's leading families. The knights defended Malta against marauding Turks, then proceeded to build Valletta and the cathedral.
1. The prehistoric temples of Hagar Qim and Mnajdra are found on the south coast of Malta, perched on top of a cliff and overlooking the islet of Filfla. The temples date back to around 3600-3200 BC. Hagar Qim consists of a series of interconnected, oval chambers with no uniform arrangement, and differs from other Maltese temples in lacking a regular trefoil plan. Mnajdra, a 700 meter (2,300 foot) walk downhill from Ħaġar Qim, is more elaborate. There are three temples side by side, each with the trefoil plan and a different orientation. An excellent visitor center offers many interactive exhibits. It is a fitting way to begin an exploration of the temples themselves. The views of the sea beyond are spectacular.