Top Travel Destinations of 2021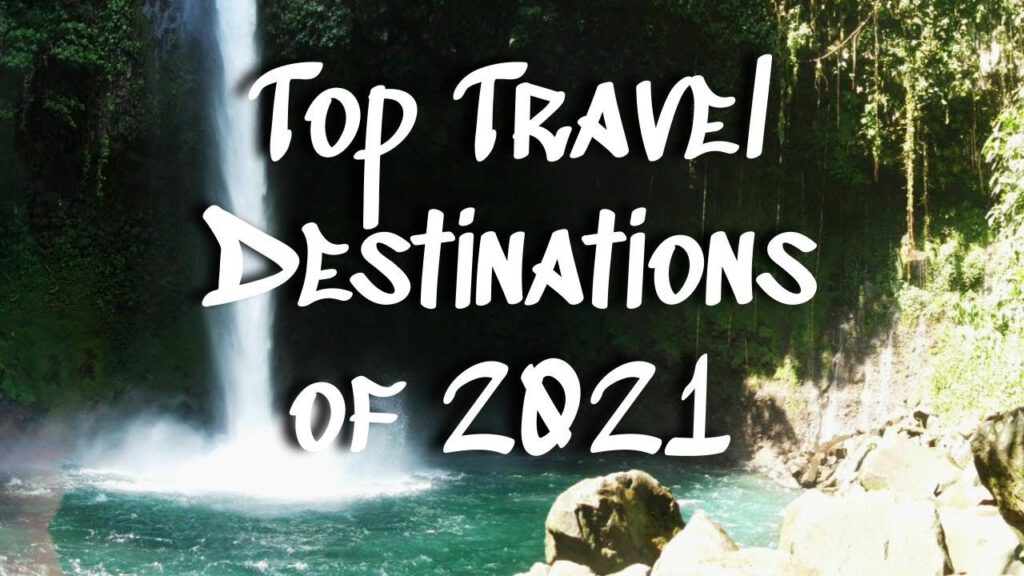 2020 was a memorable year for many, many reasons, and being unable to travel the world is one of them. I'm not sure what 2021 holds, but fingers crossed we get to start exploring again. In the case that my wish comes true, I've done some research and have come up with my top FIVE destinations that would make for a safe and enjoyable year of travel.
Where will you be traveling in 2021? Leave your ideas and recommendations in the comments below!
Consider a small 'tip' to DTWH so I can continue making awesome travel videos to help you plan your own adventures!
PayPal: https://paypal.me/downthewrabbithole
Follow Me:
Instagram:https://www.instagram.com/down_the_wrabbit_hole/
Facebook:https://www.facebook.com/DownTheWrabbitHoleBlog/
Blog / Website: http://downthewrabbithole.blogspot.com
Twitter: https://twitter.com/thewrabbithole
Love my channel? Show it off! Order Your DTWH Merchandise from Teespring here:

When I Post:
I try to stick to a schedule, but life does happen! The best way to not miss a video is to SUBSCRIBE and ring the BELL to get notifications on all new uploads.
But watch for Wednesday vlog videos, which accompany a blog post on my website. Subscribe to the blog by email so you don't miss a post! On Sundays I post "Simply Video Sunday" posts which are stand-alone videos.
Music Credits:
All music is from the YouTube Audio Library and is copyright and attribution free:
Just Dance – Patrick Patrikios
Sunny Travel – Nico Staf
Intro Credits:
Intro Video:
Travel Video Template: videogusev from After Effects (https://videohive.net/user/videogusev?ref=Max_White)
Music Credit: KSMK – Just my imagination (Vlog No Copyright Music)
Music provided by Vlog No Copyright Music.
Video Link: https://youtu.be/5v_zQANhToo