Where To Travel In 2021 | Top 10 Locations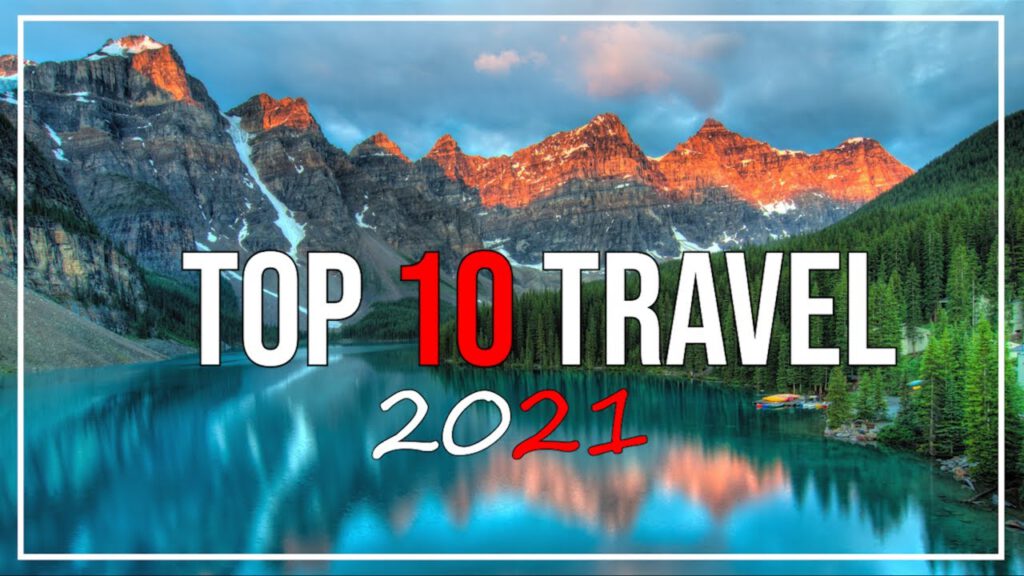 #2021Travel #Top10 #PostPandemicTravel #Travel #2021
🌞 Where will you travel to in 2021? ✈ Are you looking for some travel inspiration? Want to know the top 10 hottest and most up and coming places in 2021 that haven't yet been explored as much as the typical travel destinations? Want to know the easiest countries to travel to that have the fewest restrictions? This is the video for you. We will go through the hottest and best top 10 up and coming travel destinations for 2021 that will make you want to travel!
The whole of the last year was spent inside by most people whilst in lockdown. Hopefully 2021 will be the year when life can go back to normal and people can travel and move around more freely. Whilst the whole of the human race came to a halt, the natural wonders around the world, that we all came to take for granted, continued to exist and are waiting for the tourists to return.
The tourism industry is one of the hardest hit industries by the 2020 pandemic, and one of the industries that is waiting to bounce back in the year of 2021. So start making your plans now to make your trip of a lifetime using this video, or maybe just look for some ideas for your family holiday.
Whatever the reason, enjoy and don't forget to like and subscribe to the channel for future travel videos!
Subscribe to the channel: https://www.youtube.com/channel/UC2qMcymMwFlplLJEnLh2slw?sub_confirmation=1
Copenhagen In 5 Minutes: https://www.youtube.com/watch?v=onI8-AVJ4dE&t=184s
Oslo In 5 Minutes: https://www.youtube.com/watch?v=1_LYE0lXuMo
Merry Christmas and a Happy New Year!
Tom
Music:
Blue Wednesday, Available here:
My tracks can be downloaded here:
bluewednesday.bandcamp.com/
All stock video found on the following websites:
Pexels – www.pexels.com
Videezy – www.videezy.com
Videvo – www.videvo.net