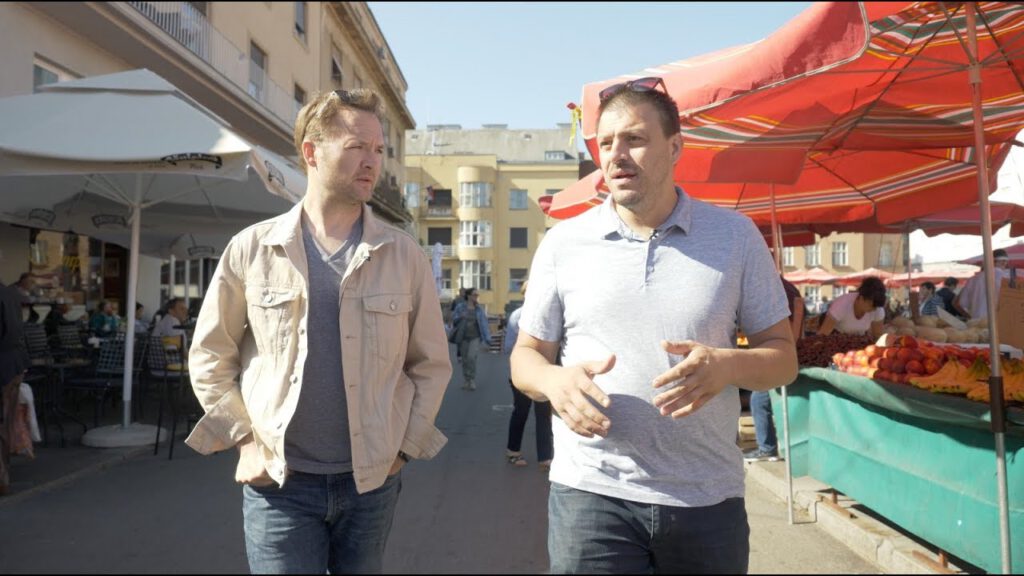 Please consider supporting us on Patreon – http://www.patreon.com/attache
Download the Attaché Book – https://attachetravel.net/ebook
Our Zagreb Travel Guide! Join us as we explore this incredible Croatian city.
We were fortunate to be in Zagreb during a time of celebration and community, and the city welcomed us with open arms. We discover Zagreb's fantastic food with Mate Jankovic. History, culture, great food, warm people….Zagreb has them all!
Thanks to our friends at the Croatian National Tourist Board for their help with our Zagreb episode. For more information visit www.croatia.hr. Discover more about the city with a million hearts at www.infozagreb.hr.
More of our travel guides – https://www.youtube.com/playlist?list=PLlFMka6BkfokiAHF1FRl3-vjE3htGUHHF
How we film our travel guides – https://www.youtube.com/watch?v=oPFmRWNzG84
Gear:
Primary Camera – https://amzn.to/3a22xnl
Secondary Camera – https://amzn.to/3iR147y
Handheld Steadicam – https://amzn.to/2MgHKEp
Wireless Lav Mics – https://amzn.to/3qMGtnw
Vlogging Mic – https://amzn.to/3c9p8Ry
Voiceover Mic – https://amzn.to/3a5t6bv