10 Best Travel Destinations to Visit | 2021-2022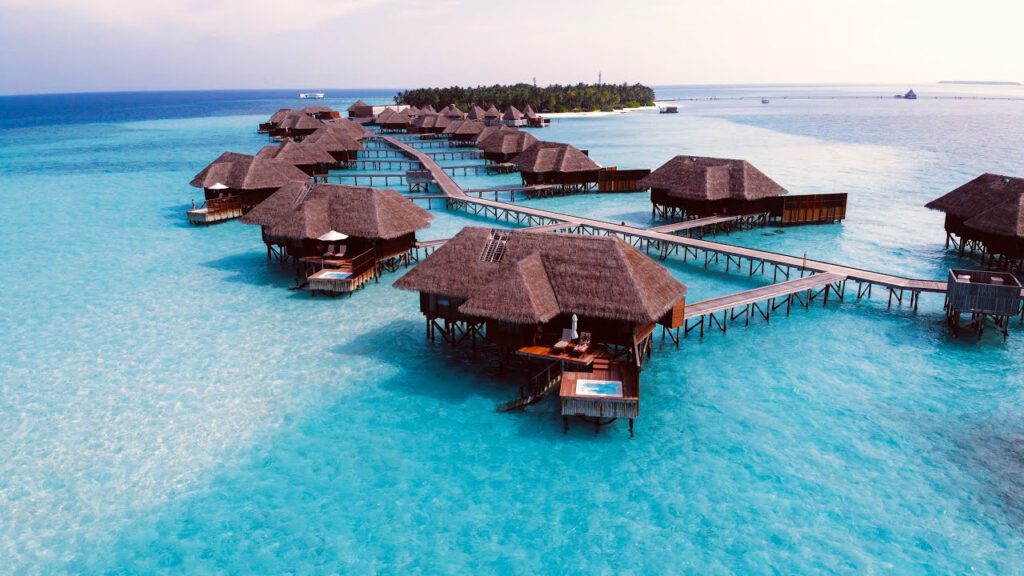 The world is filled with such a wide variety of wonderful destinations and beautiful places to visit, it can be quite difficult to compile a list of the best ones. Thinking about a traveler who, for whatever reason, has never set foot outside his or her home town, where would be the first places they might visit? In this video, we present you with top 10 travel destinations to visit. Which is your favorite? Like, Share, and subscribe.
The list of the world's best places to visit has to include great cities, like New York, Paris, London, and so on, each of which is filled with a multitude of individual sites or must-see places to visit. The list also includes specific sites, monuments, and locations, each also worthy of a visit in their own right.
#traveldestinations #2021 #2022 #travel #vacation #trips #Discovernest #top10 #placestovisit
Hope you enjoy the video.
Please check out other videos on our channel