12 SHOCKINGLY AFFORDABLE Destinations for Budget Travel in 2021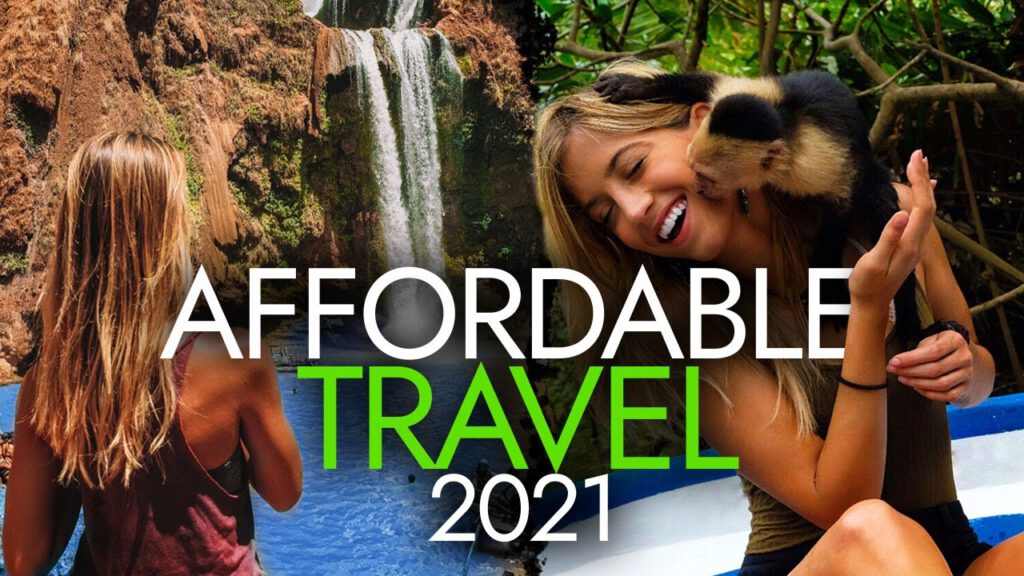 The 12 countries I'm covering in this video are a right of passage for any avid traveler in 2021 and they may be touristy, but you'll come to find that they are touristy for very good reasons.
Sign up for my FREE book preview & you'll receive 3 crazy stories from my adventures to EVERY COUNTRY in the world. Check it out: https://lexielimitless.com/newsletter
No matter what continent, there are always places you can visit on a budget- the best thing you can do when learning how to travel is realizing that No destination is really ever "too expensive". You just have to get creative with it. The things you look for when you're just getting started seeing the world is
1. Budget Friendly prices
2. Safe and easy to navigate
3. Filled once in a lifetime experiences
I've lived on anywhere between $15-$60 USD per day while traveling and depending on where in the world I was, I was able to fully experience each destination.
Speaking from my experiences, I would say that roughly 75% of places around the world can be done on a budget but it takes time to develop money saving hacks and habits so if you are just starting out it's good to get a few, budget friendly and easy countries under your belt.
To see my adventures in real time, follow me on Instagram: https://www.instagram.com/lexielimitless/