5 GREAT Scuba Destinations for 2021 (If we can travel …)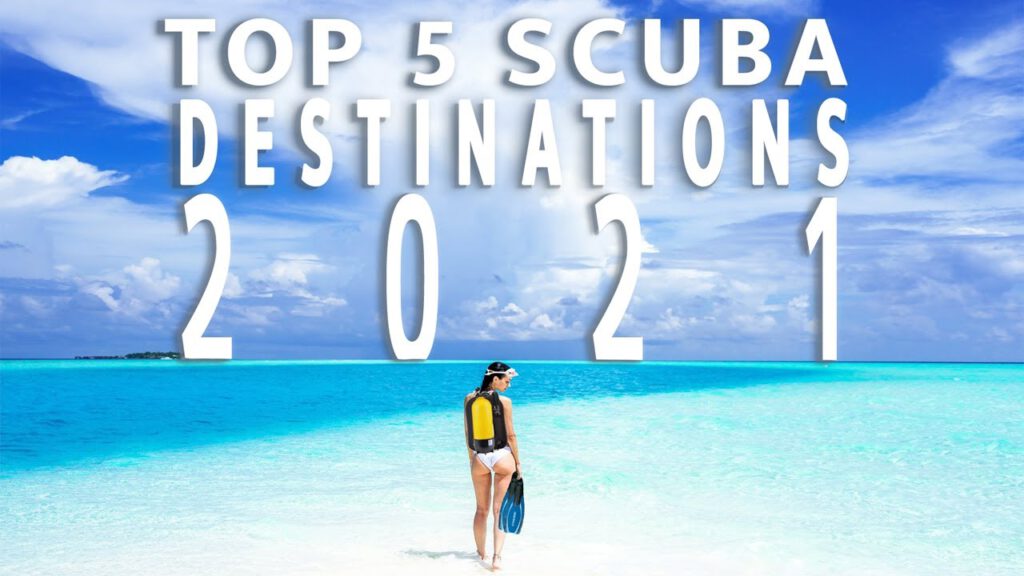 5 great scuba destinations for 2021.
As 2020 is (finally) over we look forward to the new year with optimism and hope that soon enough, we will be able to carry out our favourite sport away from home again. To get excited and inspired, here are five great scuba destinations that should be on our radar – or rather compass – for 2021.
If You are new here, welcome to Wetsouls, here we do videos for people who love scuba diving and the underwater world. Here are a few good ones for you https://www.youtube.com/c/WetSouls/playlists
Oh yes, and if You like what You see, stay with us and subscribe to the channel: https://www.youtube.com/c/WetSouls?sub_confirmation=1
———————————–
Chapters
0:00 Start
00:38 Malta
02:51 Egypt
05:15 Oman
06:15 Mexico
08:38 Maldives
11:22 Final Considerations
11:48 Final, final considerations 🙂
All video press material copyright@: wetsouls except:
Used under the creative commons licence.
Music by Artlist
———————————–
If You enjoy our content and have any questions or suggestions come and say hello on social media:
Instagram: https://www.instagram.com/wetsoulsdiving
Follow us on Facebook: https://www.facebook.com/wetsoulsdiving
tiktok: wetsouls
Mail: nick@wetsouls.com
www.wetsouls.com