2021 TRAVEL RECAP | 10 Amazing Travel Destinations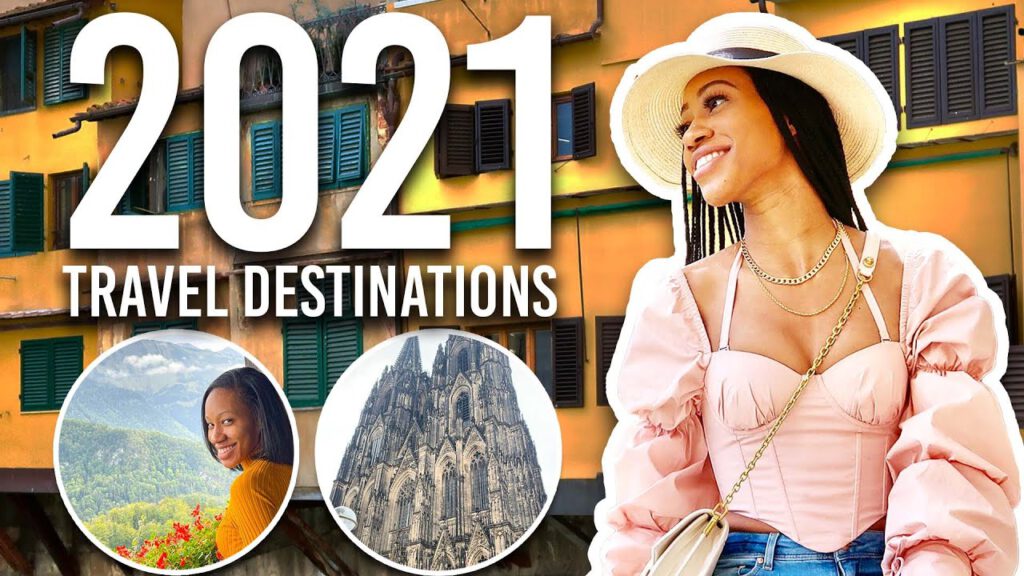 Hey y'all!
Check out my travel recap of 2021! In this video I discuss all the amazing places I traveled to in 2021 and decide which one is my favorite.
I hope you all enjoy!
Want to see some travel & fashion pics?
***Follow Me On Social Media***:
Instagram: @micahoney_
For business inquiries: offdutywithmo@gmail.com
Here are the links to all the hotels I stayed at in case you ever want to travel to any of these destinations.
Boutique Hotel Dressent
https://www.boutiquehoteldreesen.de/en/home
The Flag West
Maritim Hotel Köln
https://www.maritim.de/de/hotels/deutschland/hotel-koeln/unser-hotel?utm_campaign=yext&utm_source=kol&utm_medium=local
Mosaic House Design Hotel
https://www.mosaichouse.com
Hotel Trinite Haussman
https://www.trinitehaussmann.com/en/
Ibis Styles Athens Routes Hotel
https://all.accor.com/hotel/B448/index.en.shtml?utm_campaign=seo+maps&utm_medium=seo+maps&utm_source=google+Maps
Hôtel de l'Europe Strasbourg by HappyCulture
https://hotel-europe.com
Casa Wilson Inn
https://www.casawilsoninn.com