5 SOLO TRAVEL DESTINATIONS in 2021 | Countries Open to US Citizens | Locations for Traveling Alone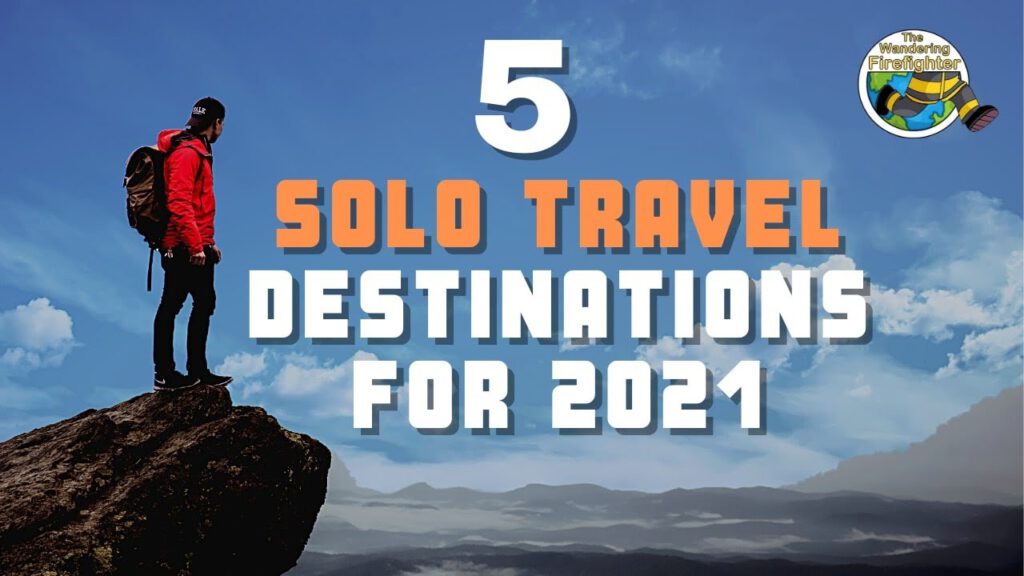 Here are five solo travel destinations for 2021. These ideal solo travel destinations are countries open to travel and tourism. The destinations are perfect for traveling alone in 2021. Bolivia tourism, Croatia tourism, North Macedonian tourism, Iceland tourism, and Seychelles tourism are on the rebound. These top travel destinations were chosen due to their safety, no quarantine requirements, and because English is commonly spoken. These solo travel tips will help you decide where Americans can travel, and where your next solo travel destination should be. Hopefully it answers the question of "where can I travel?"
If you want to book a tour or activity in any of these awesome destinations for solo travel, please use my affiliate link and I will get small commission at no extra charge to you…so thanks for the support!
https://www.viator.com/?pid=P00002881&uid=U00083017&mcid=58086
I'm also a HUGE fan of my Cotapaxi Allpa backpack. It is carryon approved but big enough and organized enough to hold enough stuff for like a week. I use it on every trip I go on (along with about six other bags/products). I'll leave my affiliate link below. Every purchase also results in a donation to a humanatarian cause around the world. It's really easy to get behind this company (so easy that I named my dog after it…haha).
https://tinyurl.com/Cotapaxi
The Wandering Firefighter Blog
www.thewanderingfirefighter.com