Kotor, Montenegro | Most Beautiful Destinations In Europe, Top European Travel Destinations 2021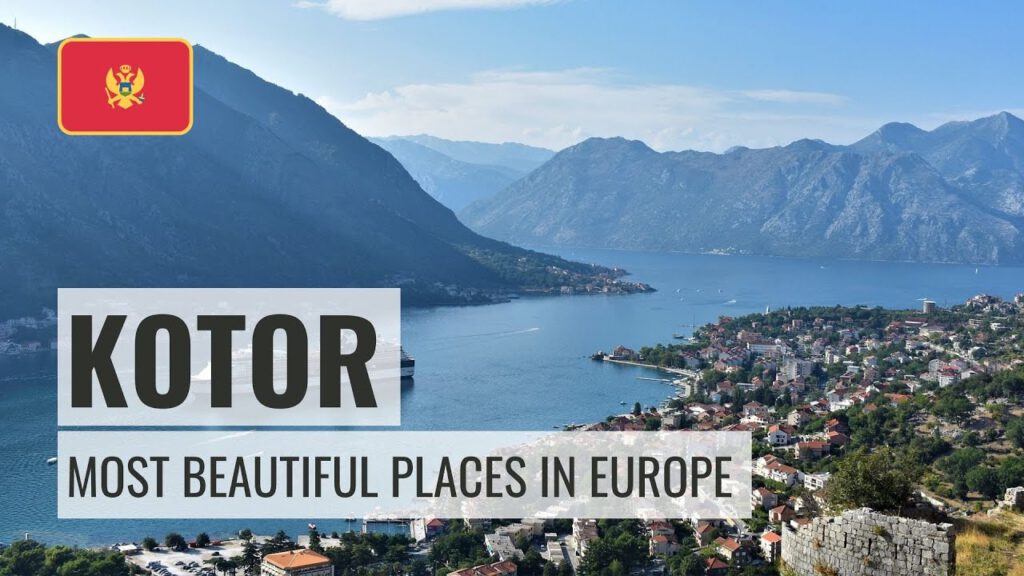 ⛰️ Kotor, Montenegro | Most Beautiful Destinations In Europe, Top European Travel Destinations 2021
Kotor in Montenegro is one of the most beautiful destinations in Europe to visit. Located in the picturesque Bay of Kotor, this top travel destination 2021 in Europe is one of the jewels of the Balkan, and one of the most underrated destinations with fascinating views of the walled old city and rugged mountains of Montenegro.
Visit Kotor and Montenegro with one of our flagship tours, the Best of Balkan tour.
Please check our About section and visit our website for more information about this tour.
Subscribe NOW to Your Private Europe: https://bit.ly/3aCToTv
© Your Private Europe 2021