Dubai Travel Guide for 2023 – All You Need To Know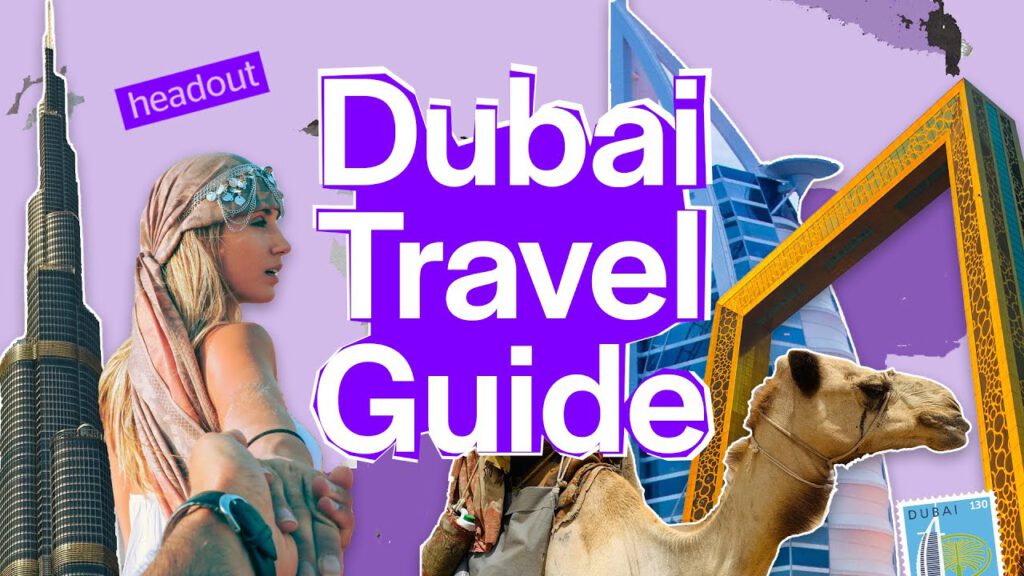 Dubai Travel Guide For 2022 – All You Need To Know
Traveling to Dubai? Check out our in-depth guide to plan the perfect Dubai itinerary.
Get 10% OFF up to 20 AED on your next Dubai adventure.
Use code EXPLOREDUBAI10 upon checkout. Hurry, limited-time offer only.
Book your favorite experience in Dubai with Headout – https://bit.ly/3QUGLqu
Dubai is a city of superlatives. Home to the tallest building, largest fountain show and fastest roller coaster; it's no wonder that this booming metropolis attracts 16 million visitors every year! In our video we will explore what makes Dubai so alluring – from its innovative infrastructure & warm hospitality for guests alike- before helping you plan your visit to
"The City Of Gold."
Timeline –
00:00 – Introduction
1:01 – Getting to Dubai
1:19 – Best Time to Visit
1:59 – Must-do Classics and Attractions
3:05 – Dubai with Kids
4:24 – Adventure Sports in Dubai
5:21 – Day Trips
6:25 – Shopping in Dubai
7:18 – Getting around Dubai
9:02 – What to eat in Dubai
9:27 – Explore Dubai with Headout
In this video, we take a look at some of the most popular attractions in Dubai, the many theme parks in the city, day trips you can take on weekends, experiences that have been curated for locals, where to shop in Dubai, what to eat in Dubai, how to get around in the city, adventure sports activities in Dubai and much more. You can also check our guides linked below to plan your trip further.
Find exclusive Dubai itineraries and tips to make the most of your time in Dubai.
In-depth Dubai Guides –
Dubai Guide – https://bit.ly/3zQErdP
Dubai For Locals – https://bit.ly/3OvgKMo
Indoor Activities in Dubai – https://bit.ly/3y9gFIW
Dubai Travel Tips – https://bit.ly/3y68f4J
Dubai with Kids – https://bit.ly/3QyTAXc
Day trips from Dubai – https://bit.ly/3n6OFzk
1, 3 and 5 days Dubai Itinerary – https://bit.ly/3HEDwip
Book Tickets
Must-visit Attractions in Dubai – https://bit.ly/3HI80jS
Local Experiences – https://bit.ly/3OvgKMo
Theme parks in Dubai – https://bit.ly/3HCIQD6
#dubaiguide #dubaiitinerary #headout