Our favourite destinations for multi-generational holidays in UK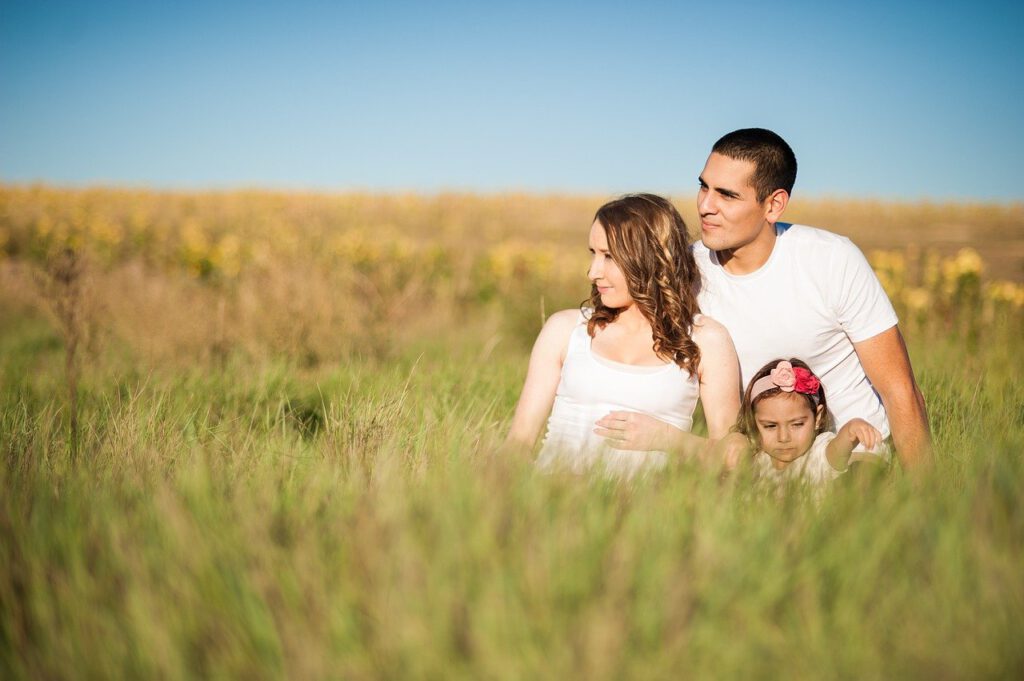 Multi-generational family breaks are now top of the agenda for Gen Z, with the pandemic causing young Brits to rethink their future holiday plans, new research has revealed.
More than a quarter (24%) of 18-24-year-olds say they are now more likely to go away with their grandparents than before Covid-19, and over a fifth (22%) say they would rather go on holiday with their elderly relatives than their friends.
The study, conducted by Park Leisure, the luxury holiday park operator, surveyed Brits about their future vacation plans and how Coronavirus has impacted their priorities.
It found that young Brits are now the most likely to want to go on holiday with their extended family, with almost two in five (39%) Gen Z adults planning a multi-generational trip in the next year – more than any other age group.
Cornwall is the favoured destination for such family breaks, with the coastal county topping the wishlist for all generations. Nearly half (49%) of Brits say they're considering Cornwall for their multi-generational holiday.
Its neighbour Devon isn't far behind (43%), while the Yorkshire Dales (24%) and North Wales (20%) are also favoured choices.
The ten UK hotspots for 2022 whole family holidays are:
7) Scottish Highlands – 20%
Cornwall and the Yorkshire Dales are the most diplomatic destinations for families, as they both feature in the top five for both grandchildren and grandparents, but there is some variation further down.
While Dorset is the fifth favourite location for grandparents, it ranks a lowly 25th for grandchildren. Similarly, London takes third spot for youngsters, but is only 14th for their elder relatives.
However, both age groups agree that family holidays make them feel closer (29%) and such trips are the highlight of their year (25%).
Lisa Williams, director of marketing and holiday sales at Park Leisure, said: "We've all spent so much time away from our families over the last year that it's no wonder Brits are desperate to spend some quality time with their grandparents and grandchildren.
"Almost a third of people said they don't see their extended family as often as they'd like and multi-generational holidays are the perfect remedy for that, allowing everyone to catch up and really bond."
Jamie Crane