The ULTIMATE Bangkok Thailand Travel Guide 2023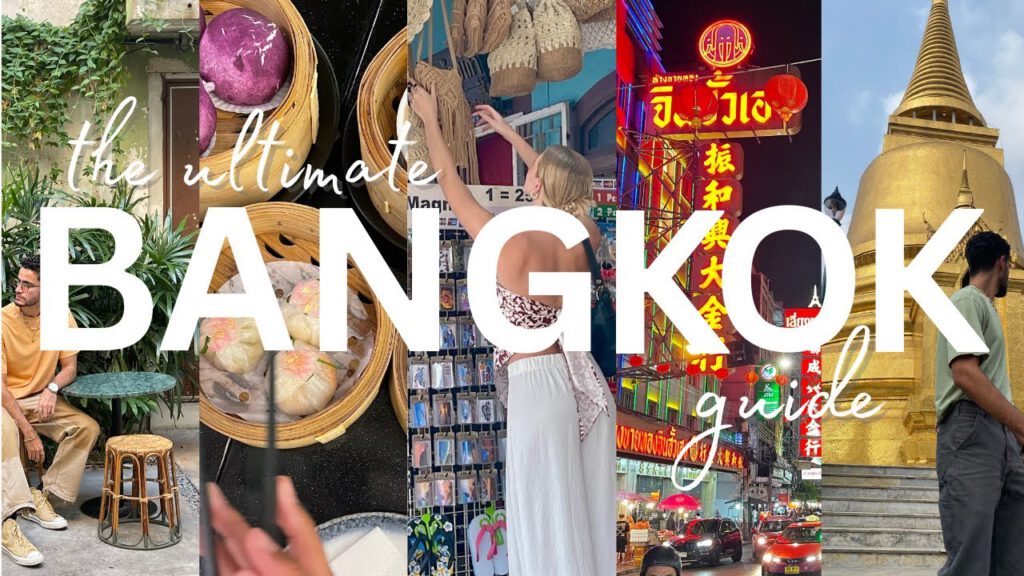 In this Bangkok Thailand Travel Guide, we go over: where to stay in Bangkok, the best things to do in Bangkok, things to see in Bangkok, the best Temples in Bangkok (in our opinion), the best places to eat in Bangkok, best cafe's in Bangkok & even the best Day / Weekend Trips to take from Bangkok!!
Links (in order of appearance in video):
We hope you enjoyed the video, if so, please be sure to leave a like & comment down below!! We always comment back, and love interacting with you guys!!
Don't forget to SUBSCRIBE and turn on post notifications!! ❤️
Chapters:
0:00 Intro
1:10 Where to Stay in Bangkok Thailand
3:20 The Best Things to do in Bangkok Thailand
8:17 Things You Must See While in Bangkok Thailand
12:17 The Best Temples in Bangkok Thailand
15:01 Best Places to Eat in Bangkok Thailand
19:08 Best Cafes in Bangkok Thailand
22:02 Best Day / Weekend Trips from Bangkok