TOP 20 Things to Do in AMSTERDAM Netherlands 2022 | New Normal Travel Guide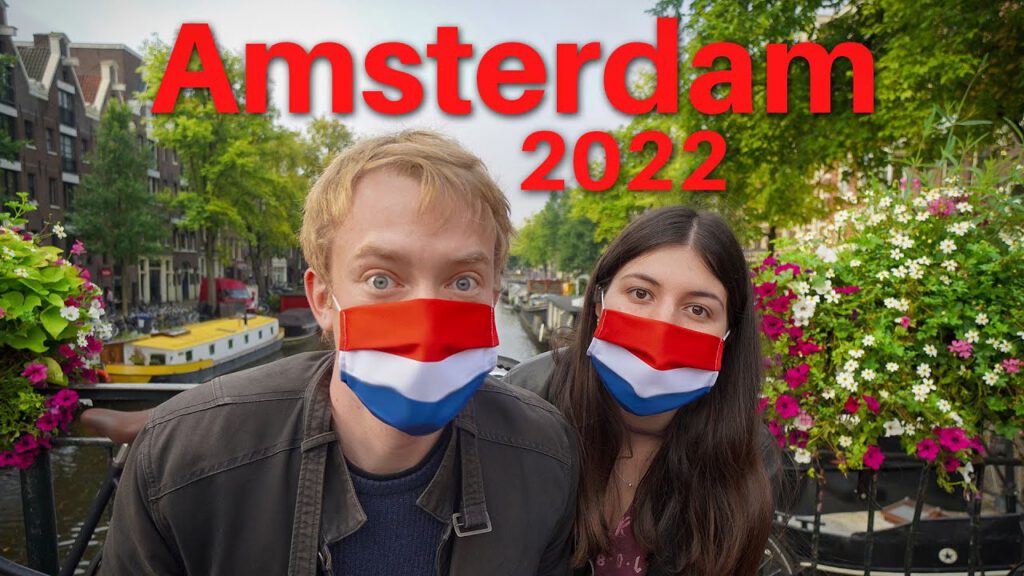 The best things to do in Amsterdam in the Netherlands are not always easy to figure out. Especially during the new normal. This travel guide will help you discover the top 20 sights and attractions in Amsterdam including the iconic Rijksmuseum, the moving Anne Frank House, the Dam Square, the Royal Palace, and the Van Gogh Museum.
Of course, this guide also includes fun activities like the Heineken Experience, going on a canal cruise, discovering the Vondelpark and shopping for souvenirs at the Bloemenmarkt. It also covers lots of food and drink options like the famous Stroopwaffles, Dutch beer, cheese and the delicious Poffertjes.
SUBSCRIBE: http://bit.ly/MaxNomad
► Where I learn about filmmaking:
Lost Creator Academy: https://www.maxnomad.io/lost-creator-academy
► Where I find great local guides:
GetYourGuide: https://www.maxnomad.io/getyourguide-amsterdam
► My favorite travel insurance:
SafetyWing: https://www.maxnomad.io/safetywing
► Where I get the music for my videos:
Artlist: https://www.maxnomad.io/artlist
0:00 Intro
0:43 1: Rijksmuseum | https://www.rijksmuseum.nl/en
2:02 2: Bitterballen
2:33 3: Dam | https://www.amsterdam.info/sights/dam_square/
3:04 4: Royal Palace | https://www.paleisamsterdam.nl/en/
3:49 5: Nieuwe Kerk | https://www.nieuwekerk.nl/en/
4:31 6: Dutch food
5:18 7: Van Gogh Museum | https://www.vangoghmuseum.nl/en
6:27 8: Heineken Experience
7:12 9: Albert Cuypmarkt | https://albertcuyp-markt.amsterdam/?lang=en
8:00 10: Stroopwaffles
8:31 11: Kattenkabinet | https://www.kattenkabinet.nl/
9:15 12: Bloemenmarkt | https://www.amsterdam.info/shopping/flowermarket/
9:52 13: Dutch cheese
10:38 14: Leidseplein | https://www.amsterdam.info/leidseplein/
11:37 15: Anne Frank Huis | https://www.annefrank.org/en/
12:53 16: The Pancake Bakery
13:53 17: Negen Straatjes | https://de9straatjes.nl/en/home
14:50 18: Vondelpark | https://www.amsterdam.info/parks/vondelpark/
15:43 19: Boat tour
17:12 20: Manneken Pis Fries