WOW! 2021 NEW TRAVEL DESTINATIONS/TAJIKISTAN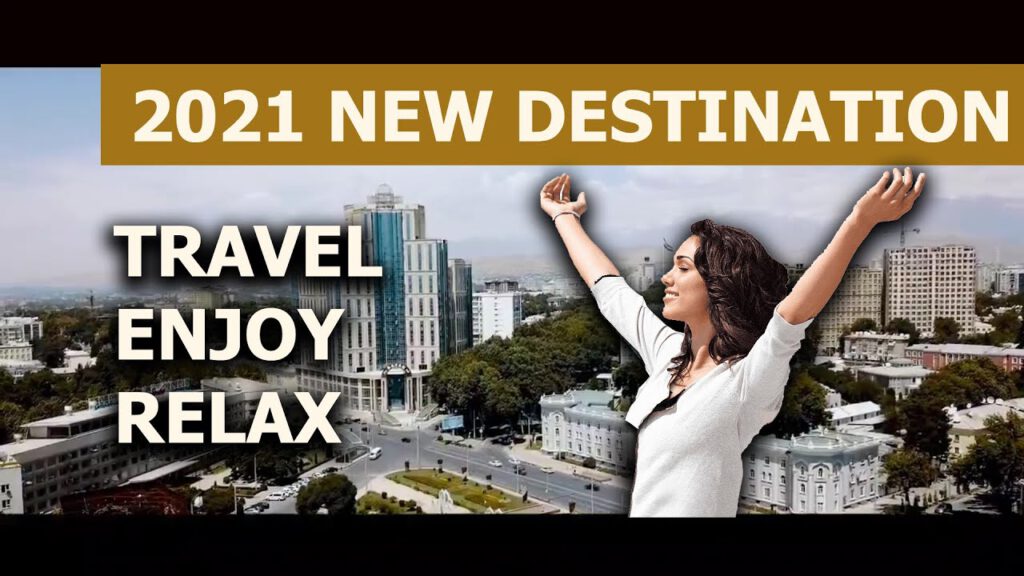 New Destination for Traveling! Explore the UNSEEN!
Central Asia, Tajikstan Introduction, Part of the Great Silk Road, Sogdiana, Bactria.
You want to get more information about Central Asian coutries, subscribe our chanel. Our chanel is about traveling Central Asian countries and interesting facts about traveling five stans.